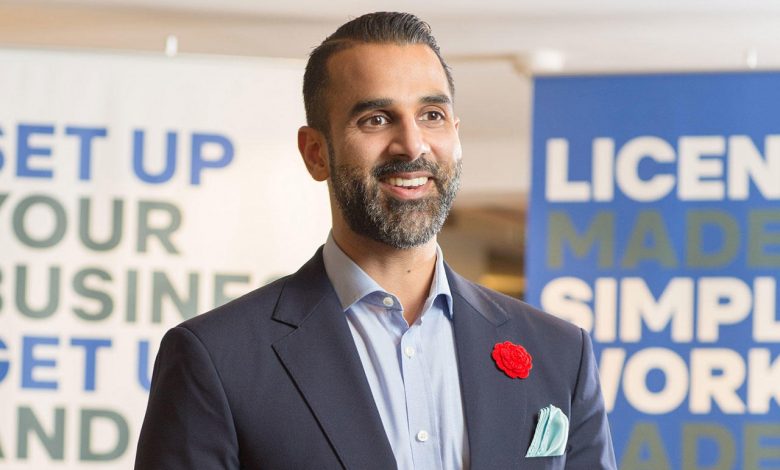 KIKLABB refutes claims that it is accepting cryptocurrency payments through paypal and other digital payment platforms
KIKLABB, a freezone and onshore license provider in Dubai recently announced that it will accept cryptocurrency as payment. This comes just after Virtuzone, a business license provider also announced that it would be accepting cryptocurrencies as payment. Both Virtuzone and KIKLABB have a partnership that dates back to to June of 2020. According to the Arabian Business article, KIKLABB stated that cryptocurrencies including Bitcoin, Ethereum and Tether could now be used to pay for trade licneses and visa fees in a move designed to encourage entrepreneurs to set-up and scale-up in the UAE.
Tasawar Ulhaq, CEO of KIKLABB, said: "We've seen growing interest in cryptocurrency with several customers in the blockchain and fintech sectors part of the KIKLABB community, so it really was just a matter of time before we recognised Bitcoin, Ethereum and Tether. He adds, "Cryptocurrencies are the payment method of the future. KIKLABB has partnered with some of industry leaders to enable this solution."
This is an indication of the growing acceptance of both private and public institutions to cryptocurrencies in general and payments using crypto in particular.
Ulhaq explains, "We're in talks with high-profile players in the cryptocurrency sector who are exploring entry into Dubai. In addition, we have a robust community of local and international companies associated with smart contracts, blockchain and private equity working alongside start-ups in the fields of education, healthcare, and food technology."
After the publishing of this news, KIKLABB issued a statement " We would like to officially clarify that some articles contained mis information and deviated from their approved context, as Kiklabb recently highlighted in its media statements its developing environment of entrepreneurs in the technology, investment and blockchain sectors, and its strategic partnerships with its global partner's. We confirm that Kiklabb complies with local laws and regulations and does not accept dealing with crypto currency directly. We reiterate that the published media articles were not based on the correct and accurate information that we published in this regard, but rather deliberately published inaccurate information in order to stimulate suspense to the news, and all texts that talk about Kiklabb – on behalf of the Dubai government – were not issued by us in the form in circulation and were subject to Changes in media."
the statements adds, " Kiklabb has not issued any statement on behalf of the Dubai government or the Ports, Customs and Free Zone Corporation, and the entities mentioned in the media articles have no connection to the official press release issued by us."