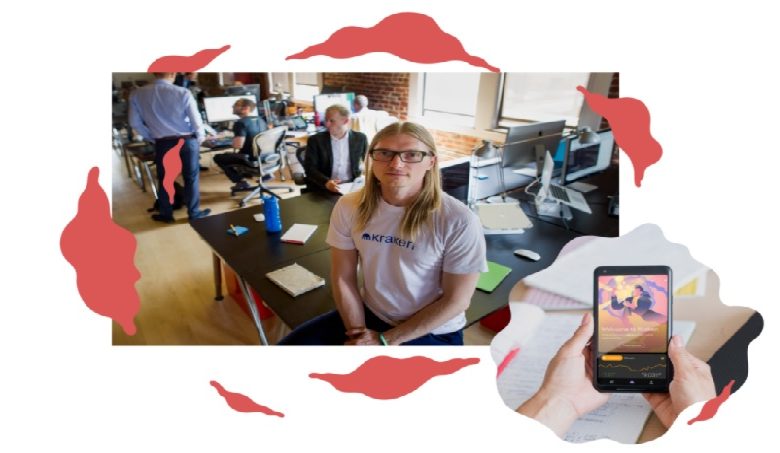 Kraken Digital Asset Exchange, one of the world's largest cryptocurrency exchanges, backs the newly launched Kraken Ventures, an independent investment fund targeting early stage companies and protocols across the crypto and fintech ecosystem. The fund will invest in the technologies powering the next wave of crypto and fintech innovation and provide entrepreneurs with the financial resources and industry expertise needed to build and scale their business.
Kraken Ventures will focus on areas including fintech, crypto companies & protocols, decentralized finance (DeFi) as well as enabling technologies such as AI, Machine and Deep Learning, Reg Tech, and cybersecurity. Kraken Ventures offers the best of both worlds in being a completely autonomous fund that's backed by the resources and expertise of Kraken.
Led by a team with extensive experience in the crypto and financial services industry and leveraging its strategic partnership with Kraken, portfolio companies get access to the ideal environment for their teams to collaborate across the Kraken and broader fintech ecosystem. The fintech and crypto ecosystems will continue to be drawn closer together and Kraken Ventures will be investing at the intersection of these two dynamic industries.
Jesse Powell, co-founder and CEO of Kraken said: "As we enter the crypto industry's next growth phase, Kraken Ventures will support entrepreneurs in making the financial system more open, inclusive, and transparent. With a strong team in place, Kraken Ventures offers the right combination of resources to bring the best ideas to their full potential. We've arrived at the point where crypto is starting to show its true potential, transforming the financial services industry and creating truly global, digital economies."
Kraken Ventures will be led by Brandon Gath, who has 20 years of experience in the financial services and crypto industries. He most recently served as the Head of Corporate Development at Kraken and prior to joining Kraken helped lead CME Ventures, where he was an early investor in numerous unicorn startups across fintech, AI, Deep Learning, Quantum Computing and Crypto. He led early investments in Orbital Insight, Crosslend, Digital Currency Group, Nervana Systems, Crypto Facilities, Privitar, and Fortscale. Brandon has a wealth of professional experience ranging across venture capital, M&A, investing banking, and consulting. He holds an MBA from the University of Chicago in Entrepreneurial Finance.
Brandon Gath, General Partner of Kraken Ventures said: "Fintech and specifically crypto technology provides the opportunity to drastically change how businesses and consumers exchange and store value, invest, lend, borrow, and conduct global commerce. We take a long-term view on investing to add value from inception through each growth phase of our portfolio companies' evolution. We will take a hands-on approach with our portfolio companies to provide guidance, new commercial opportunities and additional capital support. The possibility to leverage Kraken's experience building a truly global, scalable platform enables us to support our portfolio companies from inception to market leadership. We've already identified some of the best opportunities out there and expect to announce our first investments in the near future."