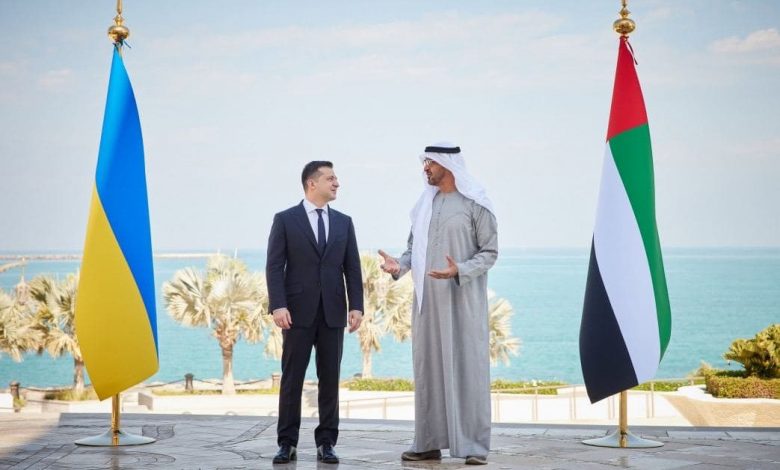 On February 15th 2020 during the President's of Ukraine visit to the United Arab Emirates, Abu Dhabi-based company INTELMAX signed a memorandum on cooperation in the field of Intellectual property and blockchain implementation with the Ministry of Digital Transformation of Ukraine. The following memorandum implies collaborative cooperation with a mutual experts exchange in the fields of IP and blockchain.
INTELMAX IP-exchange is an innovative online platform for the fast selling and buying of IP assets. The platform is based on the Fantom blockchain which provides increased security, efficiency gains, and transparency. Fantom blockchain is a worldwide known project with integrations in various countries. All the IP assets placed on the IP-exchange will be tokenized. The tokenization is consistent with the view that the acquisition and exchange of knowledge embedded in patents allow the acquisition of good-quality technology and to build upon it in social interaction processes.
INTELMAX company, which is already operating in UAE and GCC countries widens its borders to launch international cooperations. The company intends to open a foreign representative office and to settle a company in Ukraine with the close support of the government and the Ministry of Digital Transformation.
Ukraine moves forward by fermenting digital revolution in all the governmental institutions. Therefore an implementation of blockchain-based solutions is an essential step of development. Consequently, blockchain integration is going to be set in various governmental sectors and services. One more big goal for both parties of the Memorandum is to process the possibility of introduction of a national Ukrainian stablecoin based on Fantom blockchain with targeting and allocating social and business benefits.
Both sides intend to invest all the experience and technological basis that was gained through many years. The effective implementation may include, inter alia, evaluation, prequalification, and nomination of suitable private companies or other institutions or experts from their respective countries to implement as well as partner and collaborate in development projects of INTELMAX IP-Exchange and Fantom blockchain. This Memorandum will be considered as a basis for further development of collaboration and cooperation.