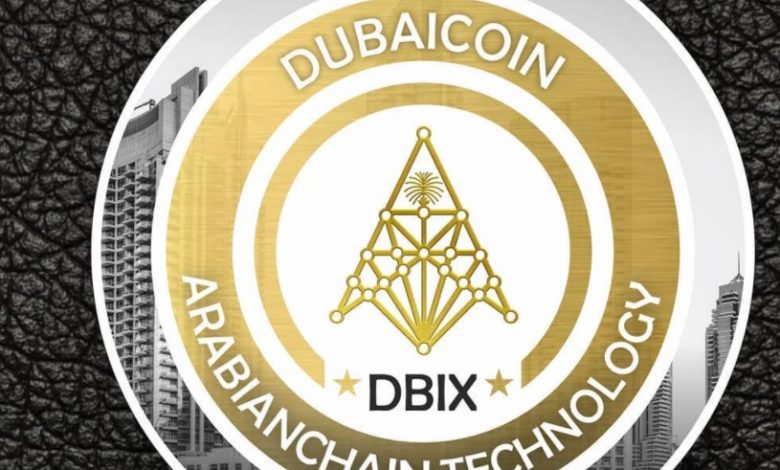 UAE based ArabianChain, the public blockchain platform aimed to develop digital economies, governments and businesses recently announced on its Instagram platform that it was re-launching its revised version of DubaiCoin called DBIX. According to the post DBIX is the first minable digital currency in the MENA region.
It is the fuel of Arabianchain which started in 2016 as a means to make Bitcoin and cryptocurrencies more accessible in the region. According to ArabianChain's Instagram post, "DBIX is the advanced and more secure version of DubaiCoin. The project which was in a stagnation phase before has not been revived. The value of DBIX has increased by 500 percent in the last 12 months pushing towards a restart of the project."
ArabianChain first launched in October 2017 prior to that it had raised close to a million dollars in July of 2017. Then in 2018 Arabianchain launched blockchain enabled Islamic Finance platform Wethaq as well as well as Palmex cryptocurrency exchange which has to date not received a license from Bahrain Central Bank.