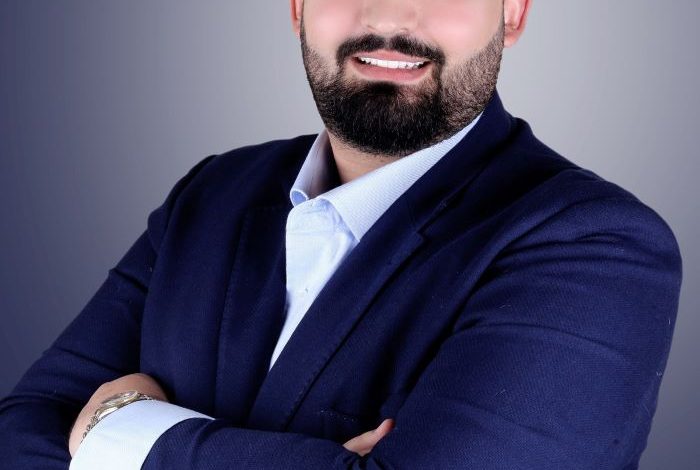 According to reports, the digital asset market has surpassed USD 1 trillion in market capitalization. Reports indicate that there has been a growing interest in digital assets as an investment class. Buoyant about the future of the digital currency market – BURENCY crypto asset exchange with operations in the UAE, and an office in Kuwait, but which still does not operate as a regulated entity in the UAE, has introcdued new and innovative features to support Middle East institutions and retail traders in their digital investments.
BURENCY reported a 25 percent growth in Q4 2020. Some of its new features, built on customer-centric values, include the availability of the BURENCY app on iOS and Android; trading with major cryptocurrencies; futures and spot trading; 24/7 multi-language support; availability of a spending card that facilitates the integration of digital assets into day-to-day life.
Mohammed Abdulsalam, Chairman said, "We are seeing a huge demand for crypto trading in the Middle East. BURENCY is able to meet the growing demand from a wider audience with varying risk appetites because of our strong market trader-experience and innovative products/ features. We are committed to creating a fair, transparent, and efficient trading environment that aims to revolutionize the industry by fusing the best of cryptocurrency and fintech solutions."
Imran Saleh, COO said, "The innovative features added to the BURENCY ecosystem are focused at advancing the possibilities of trading in digital assets for the MENA region. By redesigning the exchange's infrastructure using advanced technology, BURENCY aims to offer fintech solutions that enable financial freedom. BURENCY provides access to a transparent and secure infrastructure for engaging with digital assets".
To develop a customer-centric product, the BURENCY's redesigned platform includes features that facilitate an intuitive trading experience. BURENCY traders can experience a fast, secure, and reliable exchange to buy and trade digital assets with the US Dollar. With the recently added products and enhanced security BURENCY aims to make digital assets more accessible among MENA traders. BURENCY's localized approach and dialogue also includes active participation and engagement with local communities and governments to ensure a high industry standard and user-first model.