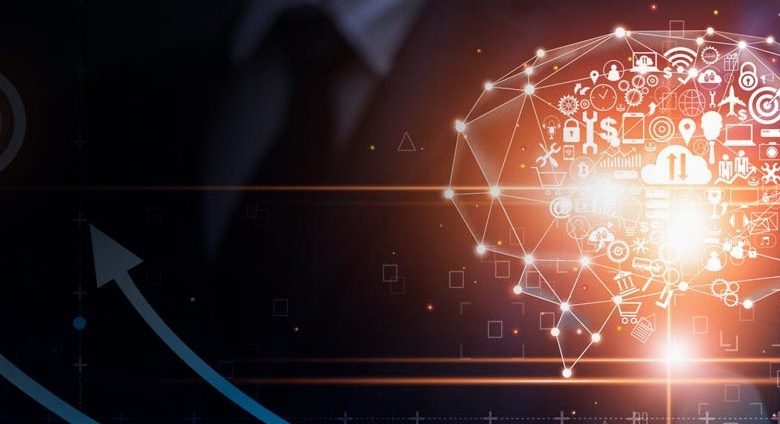 Bolero International, the leading trade finance digitisation provider, and #dltledgers, Asia's leading blockchain platform for trade execution, have signed a formal partnership agreement. The deal, signed last month, is aimed at providing a fully integrated, digital trade execution process, which allows corporates, trading companies, and banks to streamline their trade operations, while reducing both working capital and trade cycle times. Bolero's P&I Club-approved electronic Bill of Lading will underpin the #dltledgers platform for both new and existing customers, and the businesses will cooperate in support of newly onboarded subscribers on both platforms.
The global pandemic has had wide-reaching impacts on international trade this year, which has resulted in the widening of the already-existing $1.5T trade finance gap. Economists have warned that this number could grow to $5T – an all-time high. Such a shortage of capital would inevitably impact the movement of goods around the globe, which could include essentials like vaccines and food.
"It's heartening to see the power of collaboration in trying times like these" – says Sunil Senapati, Director of Trade Finance for APAC at Bolero. "By leveraging each other's capabilities, we believe we've taken a step in the right direction that will have immediate benefits to the wider global trade community. Our aim is to improve the flow of commodities across geographies, while supporting the injection of much-needed liquidity into international trade transactions. By partnering with #dltledgers, one of the front-runners in global trade digitisation, we hope to increase transparency at all levels in trade – physical, financial and informational".
Farooq Sidiqi, CEO at #dltledgers added, "The addition of a P&I-approved electronic BL means that #dltledgers can now provide true, end-to-end digitisation for its customers, enabling them to make a complete shift from paper-based trade execution to digital. As well as delivering immediate efficiencies and cost savings, this is helping our users to prepare for the next wave of data-driven trade finance, which is much closer to reality than many realise. Here in Singapore, it will also help them stay one step ahead of compliance and regulatory changes. With the new code of conduct announced last month by the Association of Banks in Singapore (ABS), supported by the Monetary Authority of Singapore (MAS), this is an increasingly important consideration for anyone in the sector".
Trade is one of the last major industries to experience large-scale digitisation, and in recent years it has attracted a growing number of startup technology providers. Collaboration between market leaders like Bolero and #dltledgers may come as a welcome sign for those tasked with selecting parties and solutions that will enable them to embark on the transfer towards digital trade.