Featured
US Office of Comptroller of the Currency grants initial approval to Anchorage digital bank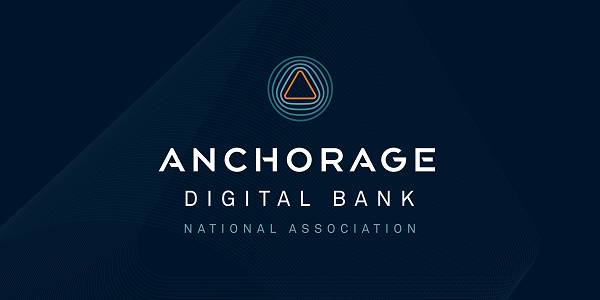 The Office of the Comptroller of the Currency (OCC) has granted conditional approval of the conversion of Anchorage Trust Company, a South Dakota chartered trust company, to become Anchorage Digital Bank, National Association.
The OCC granted a national trust bank charter to Anchorage after thorough review of the company and its current operations. As an enforceable condition of approval, the company entered into an operating agreement which sets forth, among other things, capital and liquidity requirements and the OCC's risk management expectations.
In granting this charter, the OCC applied the same rigorous review and standards applied to all charter applications. By bringing this applicant into the federal banking system, the bank and industry will benefit from the OCC's extensive supervisory experience and expertise. At the same time, the Anchorage approval demonstrates that the national bank charters provided under the National Bank Act are broad and flexible enough to accommodate evolving approaches to financial services in the 21st century.