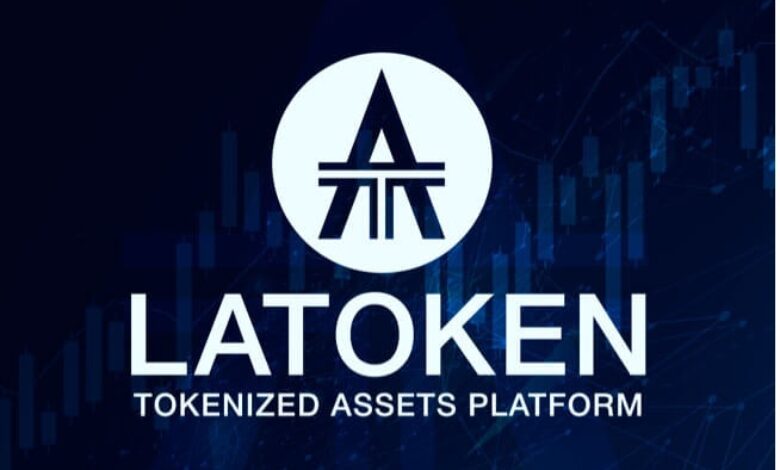 LATOKEN, tokenized assets exchange will be participating at the the 4th Grand Blockchain Summit & NoorNFT & Art Show, taking place February 15-17, 2022 at the Grand Hyatt Dubai.
Mr. Pushkin Agha, Vertex Event CEO, commented, "We are expecting projects, speakers, distinguished guests, sponsors and visitors from Europe, Asia, Middle East, Africa, Russia, China and USA. This is due to the importance of Dubai in the Crypto world and the reputation that Blockchain Dubai has acquired during the past years. Recently we organized the India-UAE Partnership Summit & Business Leadership Awards under the kind patronage of Sheikh Nahayan Mabarak Al Nahayan on the 15th November 2021, with the support of Cashaa".
Key speakers of the Summit will be Valentin Preobrazhensky, CEO of LATOKEN, Solomon Mwamba, Founder of Majestic Coin, Art Noor, Founder of HiiZone FZ LLC, and others.
The current lead sponsor of the event is Majestic Coin, which is the leading platform from the USA founded by Solomon Mwamba. LATOKEN is the General sponsor and Media sponsor of the event.
The highlight of the event will be NoorNFT and Art Show – a collaborative venture between HiiZone FZ LLC, UAE and Arthur J Goldman, UK. It is being built to be an Augmented Marketplace for the NFT minting, sale and resale for high value Art Investments on the robust Cardano Blockchain. More NFTs of many other prominent artists will be added over the coming months after the selection, minting and curation process.