The Central Bank of Bahrain has made changes to its Crypto-assets Module in March 2023, after consulting with industry experts.
The amendments were made to accommodate the ever-evolving crypto-assets market and align with industry best practices while also improving investor protection.
This move is part of the Central Bank's plan to expand the crypto-assets market in line with the Kingdom's Economic Recovery Plan.
Under the new amendments, the Central Bank of Bahrain has widened the scope of its regulated crypto-assets activities to include "Digital Token Offerings." Consequently, any digital token offerings that show security-like characteristics will be regulated by the Central Bank of Bahrain.
To determine if a digital token is a security, the Central Bank of Bahrain will examine its underlying economic purpose, structure, characteristics, and associated rights.
The amendments also provide new requirements to improve the safety of client assets, giving investors high levels of protection.
Moreover, the new amendments enable crypto-asset licensees to engage in additional activities that are not covered under the regulated crypto-asset services after obtaining approval from the Central Bank.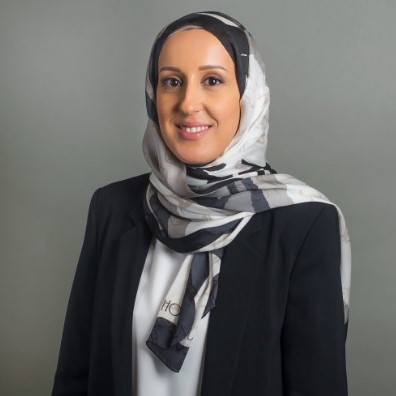 Mrs. Abeer Al Saad, Director of the Capital Markets Supervision Directorate, expressed her satisfaction with the new amendments, saying that they introduced new regulatory requirements for digital token offerings and would regulate the crypto-assets market in a transparent and equitable manner.
She quoted, "The CBB has adopted a risk-based regulatory approach towards requirements, which are proportionate and commensurate to the regulated activity undertaken by a licensee. We endeavor to provide adequate safeguards to investors without inhibiting innovation adoption at the CBB, as we continue to monitor market trends and review the regulatory framework to keep up with the latest developments in the field, as well as maintain the competitiveness of the sector. This milestone is a reflection of the pioneering role the CBB continues to play in regulating crypto-assets."