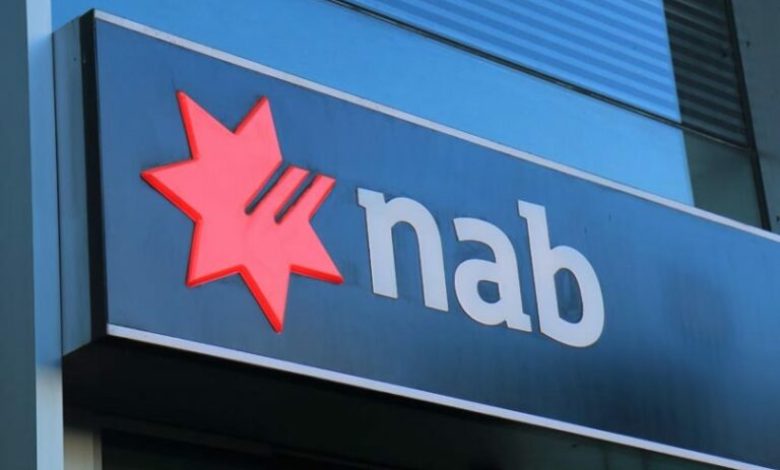 National Australia Bank (NAB) has become the first major financial institution to complete an intra-bank cross-border transaction on a public blockchain with its own nab-issued stablecoin.
By conducting the pilot transaction on the Ethereum blockchain and using smart contracts for seven of the world's major currencies, NAB has showcased the potential to substantially decrease the time and expense associated with cross-border transactions, which could be advantageous for NAB's corporate and institutional clients who operate across various jurisdictions and currencies.
NAB's executive general manager of markets, Drew Bradford, stated that the bank is dedicated to establishing the most secure, user-friendly, and trustworthy digital asset ecosystem in Australia.
According to Bradford, NAB is focused on pursuing digital asset opportunities that offer clear customer advantages.
He believes that blockchain technology will play a significant role in the future of finance and that the tokenization market is already undergoing rapid changes.
Nab has strict governance protocols in place that enable the bank to facilitate the establishment of a dependable and secure digital financial system.
NAB intends to support its Australian stablecoin, AUDN, on a one-for-one basis with the Australian dollar, and manage it as a bank liability, laying the foundation for NAB's digital asset plans.
According to The Fintech Times, AUDN will play a significant role in nab's digital asset strategy.
The bank has plans to assist specific clients in digital asset transactions by the conclusion of 2023.
It is worth noting that nab collaborated with Blockfold and Fireblocks to create and implement its stablecoins on the Ethereum blockchain.
The partnership involved leveraging their expertise in smart contract development, secure stablecoin minting and burning, and managing digital asset custody on the blockchain.
According to Michael Shaulov, the CEO and co-founder, NAB's successful execution of the trade is just the beginning of the transition of financial services from Web2 to Web3, supported by blockchain technology and strong governance and risk management.
NAB's goal is to enable transactions across seven of the most widely used global currencies, including the Australian, New Zealand, Singaporean, and US dollars, as well as the Euro, Yen, and Pound Sterling.