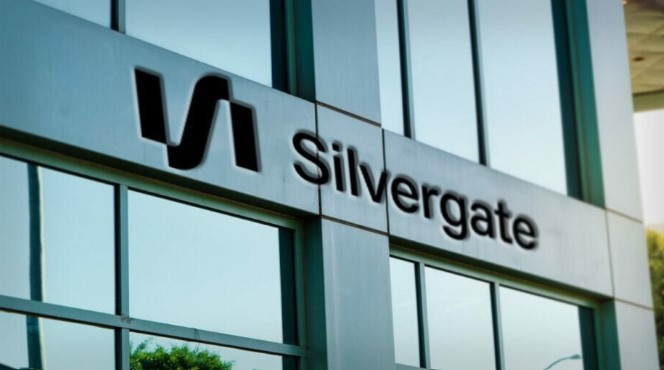 A new class action lawsuit has accused Silvergate Bank and its CEO Alan Lane of assisting in a massive fraudulent scheme led by Sam Bankman-Fried (SBF) and his companies, FTX and Alameda Research.
The lawsuit was recently filed in the US District Court for the Northern District of California by legal representatives of an FTX customer based in San Francisco.
This customer, like others who used FTX, lost access to approximately $20,000 in cryptocurrency when the exchange collapsed last year.
Soham Bhatia, the plaintiff in the case, has claimed that Silvergate Bank, its parent company Silvergate Capital Corporation, and CEO Alan Lane knew that Alameda Research was using FTX customer funds.
The plaintiff has accused them of hiding the true nature of FTX from its customers, and the lawsuit alleges that all three entities, Silvergate, Bankman-Fried, and Lane, were co-conspirators.
The lawsuit is requesting damages, restitution, and disgorgement of profits. The specific amount will be determined during the trial process.
However, before the case can proceed as a class action, it must be certified by the district court. This step is necessary for the case to continue as a collective action on behalf of multiple plaintiffs.
The recently proposed lawsuit is one of several class-action complaints filed against Silvergate within the past two months.
On December 14, Joewy Gonzalez filed a similar lawsuit in the California Southern District Court. This case accuses Silvergate of supporting FTX's investment fraud by assisting the exchange in depositing user funds into the bank accounts of Alameda.
Also, in January, a class-action lawsuit was filed against Silvergate Capital Corporation in the US District Court of Southern California.
The lawsuit alleges that Silvergate's platform did not detect multiple instances of money laundering by South American money launderers, which involved amounts of over $425 million.
Moreover, on February 6, algorithmic trading firm Statistica Capital filed a potential class-action lawsuit against Signature Bank.
The lawsuit alleges that Signature had knowledge of and facilitated the FTX fraud. Specifically, the lawsuit claims that Signature allowed FTX customer funds to be mixed with its own proprietary blockchain-based payments network, Signet.
It is important to note that Citadel Securities, a market maker within Ken Griffin's Citadel investment firm, has acquired a 5.5% stake in cryptocurrency-focused lender Silvergate Capital Corp, valued at approximately $25 million.
The disclosure caused a surge in Silvergate's shares, which rose by around 14%.
The move comes at a time when Silvergate is attempting to ease investor concerns, following a $1 billion loss in Q4 2022 that has been attributed to the FTX bankruptcy and subsequent loss of confidence in the digital asset sector.
State Street Corp, a U.S. custodian bank, also recently reported a passive stake in Silvergate worth 9.32%.