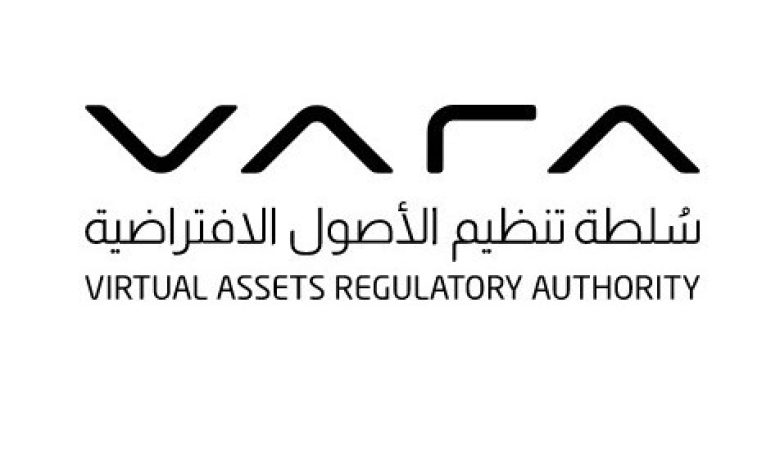 Henson Orser, former president of Nomura's Japanese crypto project Komainu, is now heading the Virtual Assets Regulatory Authority (VARA) in Dubai.
VARA was established in March 2022 with the purpose of regulating the virtual assets industry and issuing licenses to crypto operators in the city. Orser's appointment comes as Dubai aims to become a hub for the cryptocurrency and metaverse industries.
Orser had a career of three decades in traditional finance, before moving to the crypto industry. He spent 7 years at Nomura in various senior roles, such as leading the global markets in Americas and global head of wholesale SRM. Before that, he had a 17-year tenure at the Royal Bank of Scotland.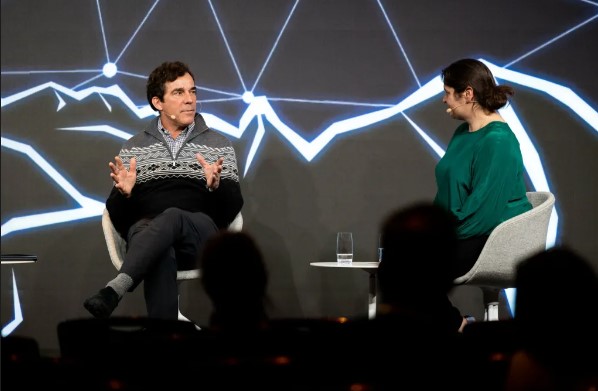 "It's the first purely virtual asset regulatory authority," he told The Block, adding that VARA aims to deliver a framework that is "gold standard, tier one and even 'passportable' to other jurisdictions," as well as compliant with guidance on crypto regulation published by the Financial Action Task Force.
It is important to note that VARA is the first independent regulator for virtual assets that aims to develop a digital economy in Dubai to boost its competitive edge locally and internationally as well as to attract investments and businesses to set up their base in the city.
VARA is currently preparing for its MVP phase, which will allow approved licensees to meet the necessary requirements to operate. This means that licensees who have been granted MVP status are not permitted to offer any regulated services until VARA has fully implemented the MVP phase.
In September and November 2022, VARA issued provisional licenses to Binance, Komainu, Hex Trust and FTX. However, FTX had its license revoked in November after it collapsed.