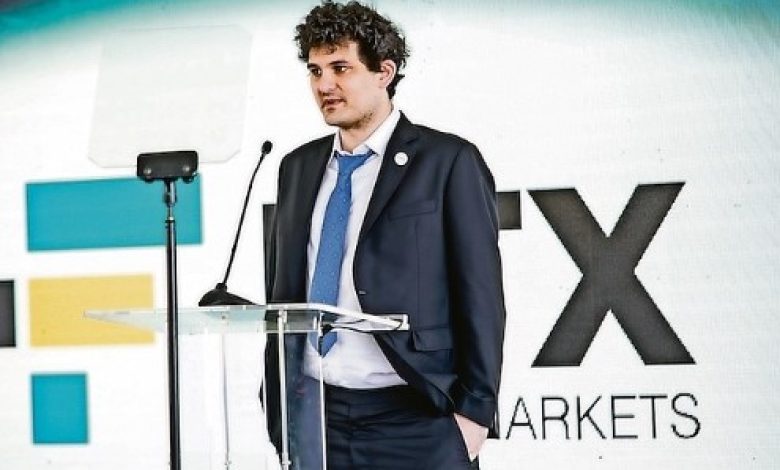 According to a court filing by Kevin Cofsky, a partner at Perella Weinberg, around 117 entities have expressed interest in purchasing one or more of FTX's independently operated subsidiaries, including FTX Japan, FTX Europe, LedgerX, and Embed.
Furthermore, Cofsky revealed that the debtors have signed 59 confidentiality agreements with potential counterparties that have shown interest in any one or more of the companies. Although no definitive agreements have been made, these parties have been granted access to information to aid in their due diligence process. This includes details regarding the operations, finances, and technology of the business units.
The four businesses that are up for sale include Embed, LedgerX, FTX Japan, and FTX Europe, as per lawyers representing FTX debtors.
According to the filing, approximately 50 entities were interested in Embed, 56 had an interest in LedgerX, 41 were looking at FTX Japan, and 40 were for FTX Europe.
Embed is a clearing firm that was obtained by FTX in June 2022 with the goal of expanding its stock and equities offerings. LedgerX on the other hand, is a CFTC regulated digital currency futures and options exchange and clearinghouse which FTX acquired in August 2021. FTX Japan and FTX Europe, meanwhile, are independent branches of FTX Global, but were subject to license and business suspensions in December. In fact, FTX requested permission from a US bankruptcy court to sell its subsidiary firms, the Japanese and European branches, along with the 2 clearing companies.
The due date for submitting initial offers for the four firms is expected to be from January 18th to February 1st.
It is important to note that former CEO of FTX, Sam Bankman-Fried, has entered a plea of not guilty to all the criminal charges leveled against him, which include wire fraud, securities fraud, and violations of campaign finance laws.
He is facing a total of eight criminal counts which could result in a 115-year prison sentence in the event of a conviction. Furthermore, Daniel Friedberg, an attorney who previously served as the Chief Compliance Officer for FTX, is reported to have collaborated with the prosecution team and shared his knowledge of SBF's alleged illegal use of customer funds to finance his illegal business scheme.
The Southern District of New York's United States Attorney's Office has established a task force called 'The FTX Task Force' to track down missing customer funds and handle investigations and prosecutions related to the exchange's collapse. The task force is made up of senior prosecutors from its securities and commodities fraud, public corruption, money laundering, and transnational crime enterprise units.
It has also been reported that the Department of Justice is confiscating 56 million shares of Robinhood, worth around $468 million, associated with FTX and its previous CEO. This news comes a day after a judge in the criminal case against SBF ordered him not to access or transfer any cryptocurrency or assets from FTX or Alameda Research.
Additionally, there's a new player in the court drama surrounding FTX, Nishad Singh, the former engineering director of FTX, reportedly was part of the "wire fraud" chat group, which discussed the illegal financial ties between FTX and Alameda, along with Caroline Ellison, Bankman-Fried, and Gary Wang. During his time at FTX, Singh resided in the Bahamas near other employees of the crypto firm.