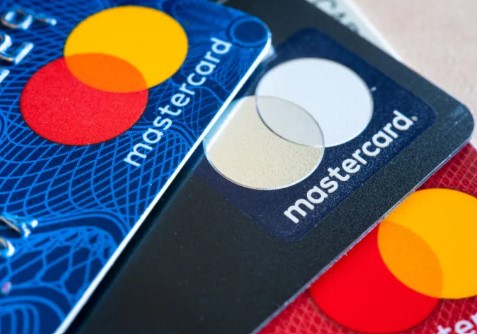 Mastercard has announced a partnership with Polygon to create an incubator program that focuses on web3 technology.
The goal of the program is to provide musical artists with the resources they need to succeed in the digital economy. As part of the program, participants will learn how to create non-fungible tokens (NFTs) and establish a presence in virtual worlds while building their online communities.
NFTs are blockchain-based files that serve as proof of ownership for a digital asset, such as a JPEG, artwork, or virtual avatar. Musicians can issue NFTs to their fans to give them proof of ownership for specific music tracks or video clips.
In addition to serving as proof of ownership for digital assets, non-fungible tokens (NFTs) can also be used to gain access to exclusive online communities on web3 platforms, or to unlock special perks such as the ability to attend virtual events hosted by musicians in the metaverse.
Mastercard is not the only mainstream company to explore web3 projects in the music industry. In fact, Warner Music Group, a global record production and distribution company, has made several deals in this space since 2021, including a partnership with digital fashion design company DRESSX to allow the selection of WMG artists to design and sell fashion items as NFTs to their fans.
Mastercard's incubation initiative aims to empower musicians with the abilities they require to establish and maintain their professional pursuits on web3, both during and after the program.
According to Rajamannar, the fundamental objective of this program is to furnish emerging artists with the web3 proficiency and resources they need to succeed and develop their music careers in this digital economy.
By the conclusion of the program, participants will have the capability to produce music Non-Fungible Tokens (NFTs) and other digital assets, and store them on web3.
Rajamannar also stated that they believe that web3 has immense potential for artists and creators to create, possess, and monetize their content, but only if they possess the knowledge and skills to harness its capabilities.
This is not the first attempt by Mastercard to engage with web3, as the company has collaborated with several cryptocurrency firms, including Coinbase, in its efforts to lead the way in the adoption of NFTs among the general public.