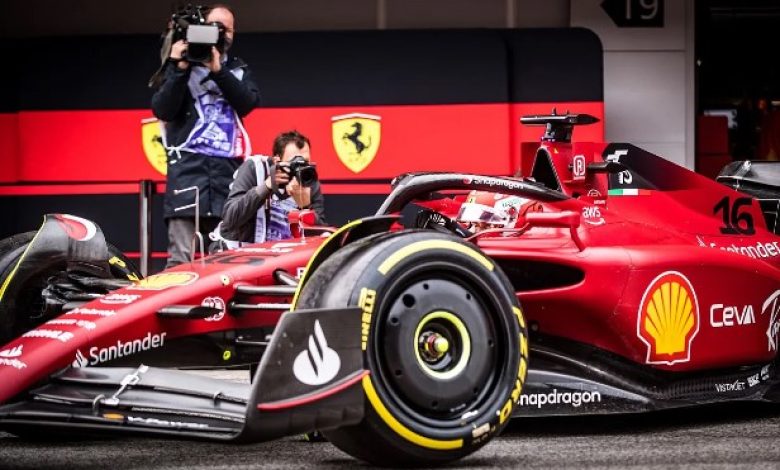 Scuderia Ferrari, the racing team of luxury car manufacturer Ferrari, has terminated its partnerships with cryptocurrency sponsors Velas Blockchain and Snapdragon, leading to a total loss of $55 million for the team ahead of the 2023 racing season.
Ferrari's partnership with Velas, which was valued at $30 million per year and intended to boost fan engagement through non-fungible tokens and other shared initiatives, reportedly became noncompliant with clauses allowing Velas to create NFT images, according to RacingNews365.
Ferrari is the latest Formula One racing team to end a sponsorship deal with a cryptocurrency company.
Nevertheless, in November, Mercedes incurred a loss of $15 million after ending its partnership with FTX.
Also, Red Bull Racing's partnership with the Tezos Foundation ended, with the blockchain platform deciding not to renew the agreement due to strategic misalignment.
Toto Wolff, CEO and team principal of the Mercedes-AMG Petronas F1 Team, cautioned that other teams may encounter similar situations. In addition to partnerships, Formula One has a broader relationship with the cryptocurrency industry.
In October, the organization filed trademarks for "F1" as it announced plans to establish an online marketplace for cryptocurrency, meta tokens, digital collectibles, crypto-collectibles, and NFTs.
Web3 projects have taken the lead in enhancing engagement between sports leagues and fans during a bear market. In fact, Deloitte's "2022 Sports Industry Outlook" report forecasted an increase in the merger of the physical and digital worlds, as well as expanding markets for NFTs and immersive technologies. However, the report also noted that the main hurdle to mainstream adoption is the lack of user-friendly platforms.