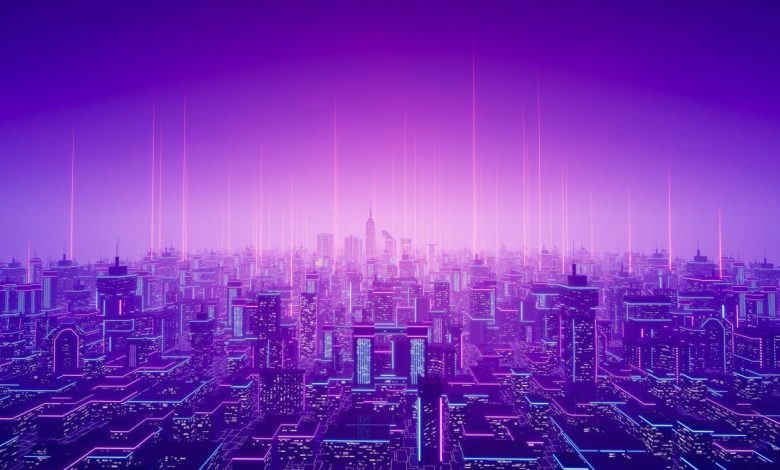 A report published by Strategy & Middle East revealed that the metaverse could potentially contribute around $15 billion annually to the economies of the GCC by 2030, with Saudi Arabia working to diversify its economy in accordance with its Vision 2030 objectives, and the UAE potentially seeing contributions of $7.6 billion and $3.3 billion, respectively.
However, PwC has suggested that the technology's economic potential could range from $8 trillion to $13 trillion, depending on the amount of investment businesses are willing to put into it.
Furthermore, by 2030, it is anticipated that Qatar and Kuwait will benefit from developing technology to the tune of $1.6 billion and $1 billion, respectively.
In addition to that, the metaverse could potentially generate $400 billion in economic benefits for Bahrain. The report also emphasizes that while the metaverse is still in its early stages, businesses in the GCC should take steps to maximize their benefits from this new technology.
The metaverse has the potential to bring in $3.2 billion in revenue for the travel and tourism industry, with NEOM, a virtual city in Saudi Arabia, having developed a metaverse that allows users to explore the city as avatars or holograms.
A a matter of fact, there could be metaverse tours of AlUla, Saudi Arabia's first UNESCO World Heritage Site, or fashion festivals, spas, wellness retreats, and entertainment and sports events. Metaverse visits would inspire in-person travel. Later, travelers could return through the metaverse to relive their experiences explained Jad N Baroudi, principal, Strategy& Middle East. 
Fares Akkad, regional director for Meta in the Middle East and North Africa, stated to Asharq Business earlier in October that it is expected that the metaverse will boost the economies of the MENA and Turkey by $360 billion over the next ten years.
It is important to note that in July, Dubai announced its intention to become a leading metaverse economy through its Metaverse strategy, which aims to add $4 billion to the country's economy and create 40,000 new jobs in the next five years.
The United Arab Emirates (UAE) has also established the Middle East's first metaverse incubator to support the development of early-stage metaverse and Web3 applications.