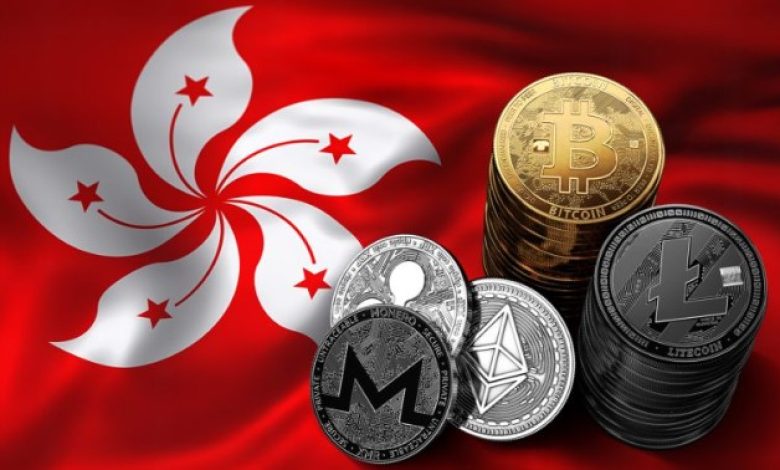 Hong Kong officials are considering issuing a stablecoin version of the Hong Kong Digital Dollar (e-HKD) as a central bank digital currency (CBDC).
This move has been suggested by Wu Jiezhuang, a member of the Legislative Council of the Hong Kong Special Administrative Region, as a way to encourage adoption of new technologies such as Web3.
Wu Jiezhuang stated in an interview that transforming e-HKD into a stablecoin has the potential to address risks associated with virtual assets in Web3 effectively.
According to the lawmaker, this design of the Hong Kong digital dollar would help authorities gain investor trust in the Web3 industry and better protect users from issues such as hacks.
Wu Jiezhuang pointed out that currently available stablecoins are issued by private companies and are not subject to government supervision, citing the failures of several stablecoin projects in 2022 and their negative impact on the crypto market.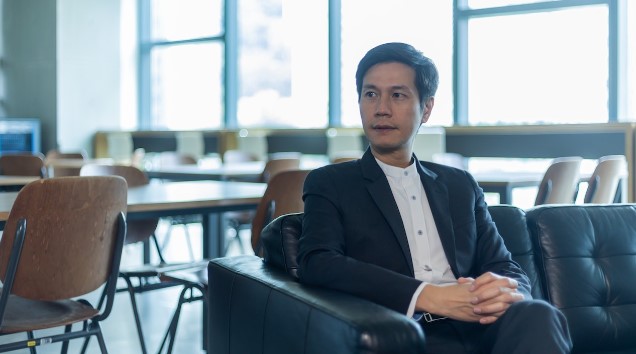 The lawmaker also pointed out that the stablecoin could be connected to decentralized finance (DeFi) for better access in Web3 ecosystems, stating, "The Hong Kong government can consider whether the issuance of digital Hong Kong dollars can be connected with decentralized finance and become an important infrastructure component of the virtual asset trading platform."
It is important to note that Wu Jiezhuang is the latest government official to emphasize the potential benefits of combining CBDC and DeFi. In September 2022, Thomas Moser, a governing board member at the Swiss National Bank, stated that a CBDC could provide more stability to DeFi and reduce its development risks.
Mikkel Morch, executive director at the digital asset hedge fund ARK36, has also previously commented that a CBDC does not have to be a competitor to private or decentralized cryptocurrency, but could potentially diminish the role of private stablecoins.