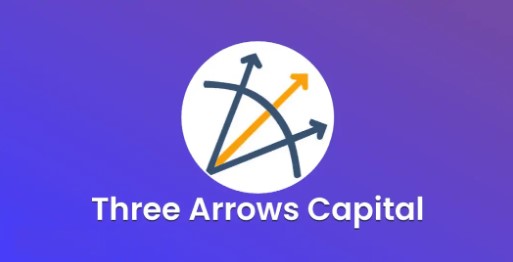 Su Zhu, the CEO and co-founder of the now-bankrupt hedge fund crypto firm Three Arrow Capital (3AC), has accused Digital Currency Group (DCG) and FTX of being responsible for the company's failure.
In a series of tweets, Zhu claimed that these firms were the masterminds behind the downfall of Terra. 3AC was once a significant player in the cryptocurrency industry and managed assets worth up to $10 billion, including investments in Luna Classic (LUNC), Grayscale Bitcoin Trust (GBTC), and Staked Ether (stETH). However, the company encountered a series of investment losses as its major creditors, LUNA and stETH, experienced setbacks during the bear market.
In his tweet thread, Zhu accused DCG and FTX of conspiring to undermine LUNA and stETH, profiting from their collapse, and causing a "substantial loss" for his company Babel and other firms involved with GBTC, leading to the downfall of 3AC. He suggested that if they had wanted to save the firm, DCG and FTX could have restructured the losses, but instead they "fabricated a left pocket right pocket callable promissory note that magically filled the hole."
Zhu Accuses DCG and FTX of Causing 3AC Demise
Zhu stated in his tweet that if not for the actions taken by Digital Currency Group (DGC) to support the crypto lender Genesis, it would have already failed.
He compared DGC's approach to that of FTX, saying they both engage in a "fire brigade" approach, taking in more deposits while insolvent and hoping that the market will improve.
Zhu claimed that DGC and FTX did this for months and continued to attack 3AC during that time. He also said that DGC's value is "0" and called them "criminal fraud."
Cryptocurrency Community Challenges Zhu's Allegations
The cryptocurrency community reacted quickly to Zhu's allegations. Many urged him to take responsibility for his own actions and not blame others for 3AC's failure.
In fact, one respondent pointed out that Zhu has not yet taken responsibility for his own misdeeds. Some people found it difficult to accept the claims and called for evidence to support the idea that DGC would engage in such behavior.
Zhu has predicted that Genesis will go bankrupt in the coming days. This is not the first time DGC has been accused of wrongdoing; Terra founder Do Kwon made similar accusations recently.