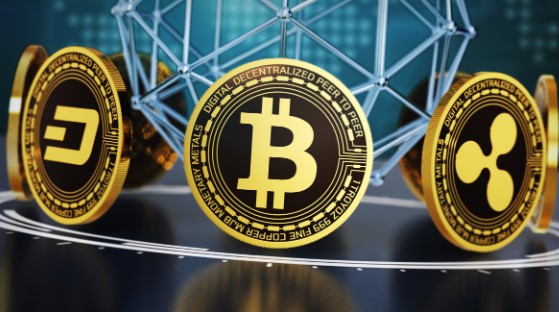 According to David Marcus, CEO and founder of Bitcoin firm Lightspark, the crypto market will not recover from the negative impact of "unscrupulous players" until at least 2025.
In a blog post published on December 30th, Marcus expressed a bearish outlook for the near future, which may disappoint those who were hoping for a positive trend in Bitcoin and other cryptocurrencies.
In fact, Marcus mentioned the FTX meltdown specifically and how it has contributed to the underperformance of the market, and he believes that these bad actors will continue to have a negative influence on the industry beyond next year.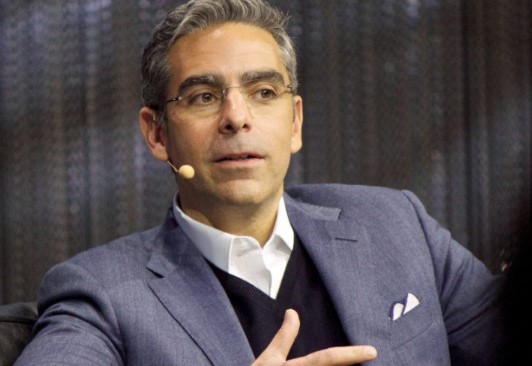 He said, "We won't exit this 'crypto winter' in 2023, and probably not in 2024 either. It'll take a couple of years for the market to recover from the abuse of unscrupulous players, and for responsible regulation to come through. Consumer trust is also going to take a few years to rebuild, but ultimately I believe this will prove to be a beneficial reset for legitimate industry players over the long run."
In addition to that, David Marcus believes that the negative impact of such players on the crypto market may disrupt the historical patterns that Bitcoin has followed in the past, including its four-year halving cycles, which typically result in growth in specific years.
The next halving is expected to occur in 2024 and is predicted to be a period of bullish price action, with some forecasts predicting the uptrend to start in 2023. However, despite the possibility of a longer recovery time, Marcus believes that the industry will emerge stronger once it recovers.
He mentioned, "In crypto, years of greed will make room for real-world applications". He continued, "The years of creating a token out of thin air and making millions are over. The music has stopped. We're back to our regular programming of having to create real value and solving real world problems."
David Marcus also expressed optimism about the future of the Bitcoin Lightning Network, stating that it will become a promising and effective protocol for real-time payments, known for its low costs, openness, and interoperability.