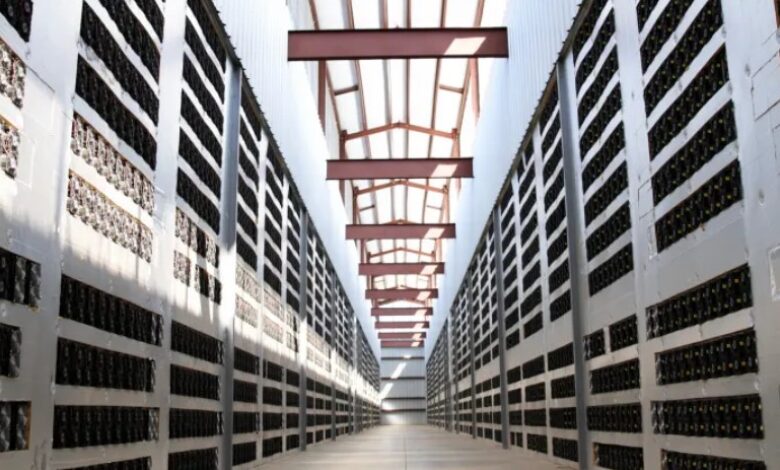 Core Scientific, a publicly traded cryptocurrency mining company in the United States, is filing for Chapter 11 Bankruptcy in Texas.
This comes after a period of declining cryptocurrency prices and rising energy costs. The company mines proof-of-work cryptocurrencies like Bitcoin, which involves using data centers with specialized computers to validate transactions and create new tokens, requiring expensive equipment and a lot of electricity.
Core's market value has fallen to $78 million, down from a valuation of $4.3 billion when it went public in July 2021 through a special purpose acquisition vehicle. This means, the stock has fallen more than 98% in the past year.
Despite generating positive cashflow, the company does not have enough to pay off its financing debt for leased equipment. It will continue to operate normally while negotiating with senior security noteholders, who hold most of the company's debt.
In October, Core stated that common stock holders could potentially lose their entire investment, but this may not be the case if the cryptocurrency industry recovers. The company also disclosed that it would not make debt payments due in late October and early November, and creditors were free to sue for nonpayment.
The cryptocurrency mining company based in Austin, Texas, with operations in North Dakota, North Carolina, Georgia, and Kentucky, has cited that the declining price of Bitcoin, rising electricity costs, and the increase in the global Bitcoin network hash rate are the main factors that have severely impacted its operating performance and liquidity.
Knowing that Core is one of the largest providers of blockchain infrastructure and hosting, as well as one of the largest digital asset miners in North America, crypto lender Celsius, which filed for bankruptcy protection in July and was a customer of Core, also added strain to Core's balance sheet.
Other companies in the sector have also struggled, such as Compute North, which filed for Chapter 11 bankruptcy in September, and Marathon Digital Holdings, which reported an $80 million exposure to Compute North.
In addition to that, Greenidge Generation, a vertically integrated crypto miner, reported second quarter net losses of more than $100 million in August and suspended plans to expand into Texas. Argo's shares also fell 60% after it announced in October that its plan to raise $27 million with a "strategic investor" was no longer happening.