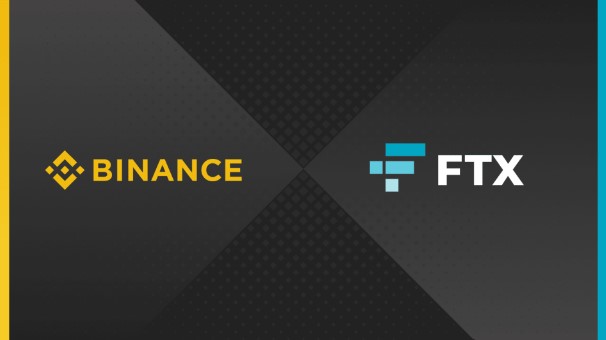 Binance CEO CZ dismissed concerns that his company might have to return $2.1 billion as a result of FTX's bankruptcy proceedings, in an interview with CNBC's "Squawk Box".
The latter said "I think we'll leave that to the lawyers. I think our legal team is perfectly capable of handling it."
In fact, the $2.1 billion payment from FTX was earned when it exited its 2019 Series A investment with FTX, and as expected, bankruptcy trustees will be looking recover any fraudulent conveyances made by FTX to outside businesses or investors.
"Would you be able to handle it if somebody asked you for $2.1 billion back," Quick asked him.
"We are financially OK," Zhao said, keeping his answer short and simple.
According to CNBC and based on the U.S. bankruptcy code, if bankruptcy proceedings can establish that a payment was made through proceedings of fraud or that an individual should have reasonably known that a payment was fraudulent, any beneficiary in a two-year lookback window can have their gains clawed back by the trustee.
CZ told CNBC that the repayment was a combination of BUSD, BNB and FTT tokens. Zhao claimed that the FTT portion of the repayment was significant but that the company had "forgotten" about it.
"We have very solid revenue," Zhao said.
Lawyers for FTX did not immediately respond to a request for comment.