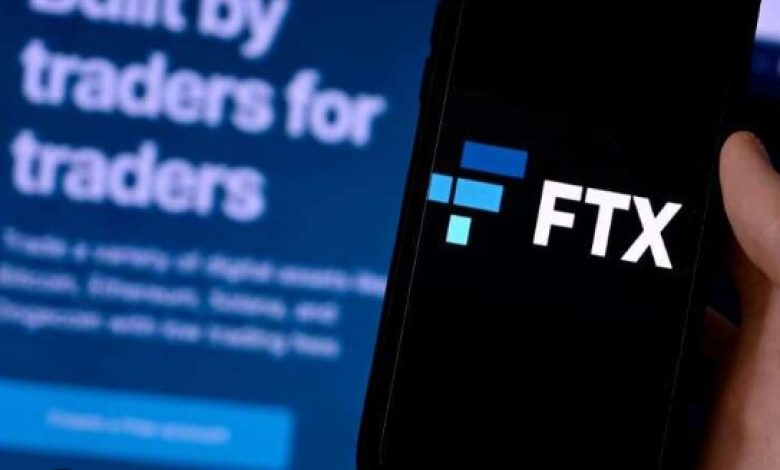 Lawyers representing FTX are seeking permission from a U.S. bankruptcy court to sell off the firm's Japanese and European branches, derivatives exchange LedgerX and stock-clearing platform Embed.
In fact, the company's new leadership asked a federal bankruptcy judge for permission to sell off parts of the failed crypto empire's business early next year — while those subsidiaries of FTX are still valuable.
"The longer operations are suspended, the greater the risk to the value of the assets and the risk of a permanent revocation of licenses," lawyers from law firm Sullivan and Cromwell said on behalf of the company.
FTX Japan is currently subject to business suspension and improvement orders, while FTX Europe has had its licenses and operations suspended.
They also pointed to the loss of customers and employees the businesses have experienced since FTX filed for bankruptcy on Nov. 11, and believe selling these businesses now would allow the resumption of operations and therefore maximize value to the FTX estate.
The lawyers said these businesses were recently acquired and have been operating relatively independently of FTX, which would make a potential sale process much less complex.
Proposed dates for the bidding and sale approval process vary by subsidiary, but preliminary bids are due from mid-January to early February. Final bids are due mid-February to mid-March, and auction dates run from late February to late March. After those auctions, the presiding judge, John Dorsey of the U.S. Bankruptcy Court for the District of Delaware, will hold hearings to approve winning bids.
Objections to the sale proposal are due Dec. 29, and a hearing on the topic is scheduled for Jan. 11.
If only one qualified bid is made on a business before the final bid deadline, FTX's leadership proposes cancelling the auction and seeking approval for that bid.
According to The Block, a full list of dates follows. All dates are in 2023. 
Preliminary bid deadlines:
Embed, Jan. 18
LedgerX, Jan. 25
FTX Japan, Feb. 1
FTX Europe, Feb. 1
Final bid deadlines:
Embed, Feb. 15
LedgerX, March 1
FTX Japan, March 15
FTX Europe, March 15
Auction dates:
Embed, Feb. 21
LedgerX, March 7
FTX Japan, March 21
FTX Europe, March 21
Approval hearing dates:
Embed, Feb. 27
LedgerX, March 13
FTX Japan, March 27
FTX Europe, March 27
More than 110 parties are said to be interested in purchasing one or more of the 134 companies included in the bankruptcy proceedings, and FTX has already entered into 26 confidentiality agreements with counterparties interested in the businesses or assets of FTX.
LedgerX in particular has been said to be a success during the bankruptcy proceedings of FTX, with Commodity Futures Trading Commission Chairman Rostin Behnam noting that the firm had essentially been "walled off" from other companies within FTX Group, and "held more cash than all the other FTX debtor entities combined."
FTX wants to sell off parts of its failed crypto empire before they lose too much value or have their licenses permanently revoked, arguing that the sales would be in the best interests of all stakeholders.
It is important to note that this has been a popular way of selling off bankrupt businesses during the past year, as FTX US has already won the auction to purchase the assets of Canada's Voyager Digital, the bankrupt digital assets lender, with a bid of just over $1.4bn.