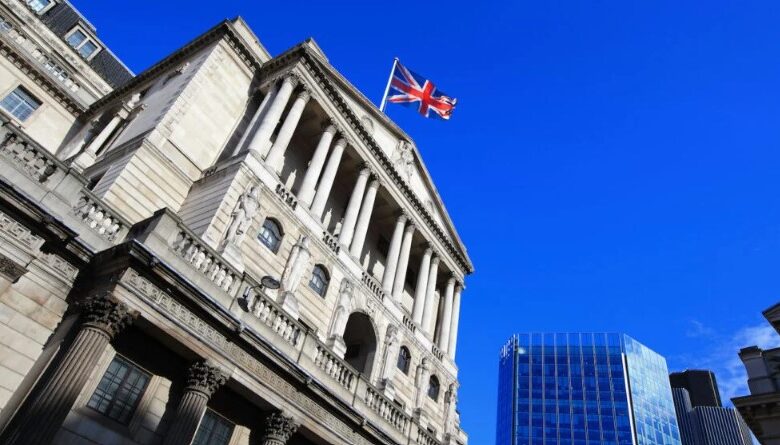 The Bank of England has opened applications for suppliers to provide a sample wallet for a central bank digital currency (CBDC). The application deadline for the £200,000 project is 23 December.
On Dec. 9, the BOE posted a request for applications on the United Kingdom government's Digital Marketplace, a service where government organizations can solicit work for digital projects.
Guidelines for what the proof-of-concept wallet would have to achieve were mentioned, with the wallet only needing to offer basic functionality such as a signup process, a way to update details, and to display balances, transactions and notifications.
In addition to that, the wallet also has to be able to load and unload with a CBDC, along with being able to request peer-to-peer payments through an account ID or QR code. It also must be able to be used to pay businesses online.
Key deliverables for the project are creating a mobile app for iOS and Android, a website for the wallet, an example merchant website and the back-end infrastructure to serve the wallet website and apps while also storing user data and transaction history.
According to John Ho, Head, Legal, Financial Markets at Standard Chartered Bank, the objectives of the POC digital wallet for a CBDC are:
• Explore the end-to-end user journey as a way to sharpen functional requirements for both the Bank and private sector. Whilst the Bank will not develop a user wallet itself, it may develop payment scheme rules and user experience guidelines for the private-sector wallet providers, in addition to supporting core CBDC functionality via its ledger and API.
• Make the CBDC product more tangible for internal and external stakeholders, eg. as a prototype for future user testing.
• Support the Bank's work towards the BIS Innovation Hub's 'Project Rosalind', by testing integration of a front-end with the Rosalind API.
• Support future exploration of further functionality, eg. offline payments or KYC processes for new users.
• Produce the key deliverables: (1) Wallet Mobile app (built on both android as well as iOS); (2) Wallet Website; and, (3) an example Merchant website, and (4) back-end server to serve mobile app and website, call the core ledger API and store user data and transaction history.
It is important to note that the work is part of Project Rosalind, an initiative of the BIS Innovation Hub in London to develop application program interfaces (APIs) for CBDC, aiming to enable interoperability for CBDCs. In other words, how a central bank's central CBDC ledger can interface with private sector payment providers.
Without sufficient integration with banks and other applications, the demand for any CBDC will likely be limited.
Hence, a key aim of the sample wallet proof of concept is to be able to test and explore the use of APIs and make it more tangible for user testing. The Bank might also use the work from the wallet initiative to develop rules for payment schemes or private sector wallet developers.
Meanwhile, on Friday Jeremy Hunt, the new Chancellor of the Exchequer, said the Treasury planned to accelerate a consultation on the potential design for a digital pound in the coming weeks. It will also be releasing a Technology Working Paper.