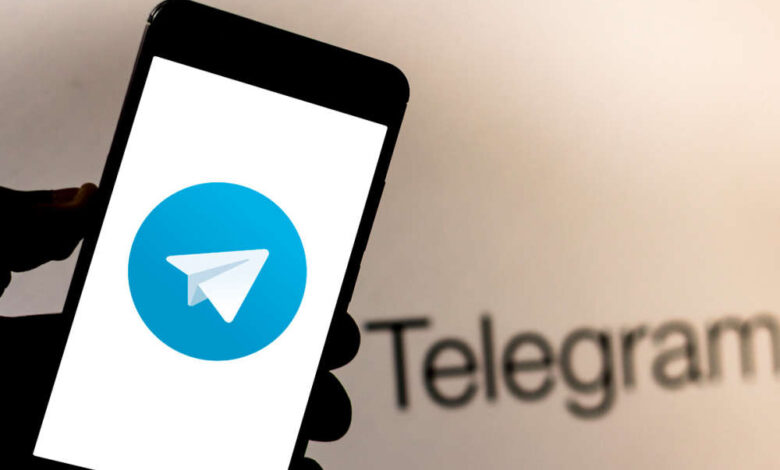 Blockchain technology is an enormous bet for Telegram as it rolls out new functionalities. Recently, the messaging service offered users the chance to buy exclusive usernames through an auction on a brand-new platform built on the TON blockchain. It is now releasing a new intriguing blockchain-based functionality that enables SIM-free service sign-up.
Users had to enter their phone numbers to sign up for Telegram until recently. The most recent upgrade has removed this limitation and now lets users sign up using anonymous numbers backed by the blockchain and made available on the Fragment platform.
As with rare usernames, Telegram is auctioning off phone numbers through the Fragment platform, with the minimum bids going as high as 31,500 Toncoins (approximately $57,600) for vanity numbers. But you can also get a random number for as little as 9 Toncoins (approximately $16), a small price to pay for an additional layer of privacy.
Along with these additions, Telegram has also included support for Topics for groups with 100 or more members, a new Aggressive mode for automated spam filters, temporary QR codes for sharing your Telegram profile, and emoji search on iOS. Additionally, the most recent update of Telegram adds new interactive and personalized emojis as well as detailed storage consumption statistics for Android users.