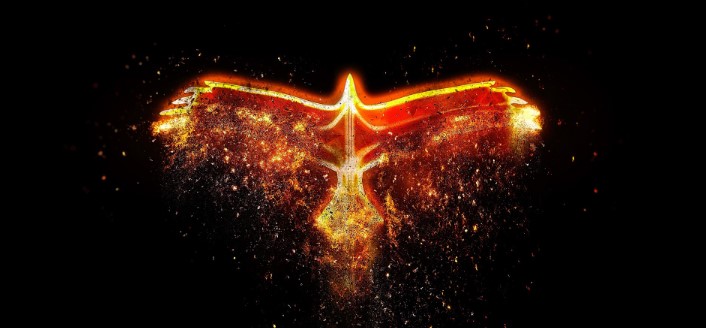 Fenix Games, a newly formed company founded by former Mythical Games executives has raised $150m from Phoenix Group to redefine games publishing for Web 3.0.
The Dubai-based games company will use the funds to build a global team and form publishing partnerships with both traditional "Web 2.0" developers interested in the transition to blockchain as well as blockchain native companies looking to succeed in the rapidly growing Web 3.0 games sector.
The company is co-founded by Rudy Koch, a Mythical Games co-founder, Chris Ko and Matt Nutt, former Mythical and EA execs, and Antonio Hallak, a former Wall Street exec who headed up electronic trading and market making businesses across Credit Suisse, Citi, and other hedge funds and alt investments firms.
Chris Ko, co-founder and Chief Executive Officer of Fenix Games says "We believe there is a substantial opportunity to leverage our collective experiences from Web 2.0 gaming, coupled with asset management to bring a new publishing platform for blockchain gaming by acquiring, investing in and partnering with game makers globally to launch and scale"
Rudy Koch, co-founder and Chief Business Officer says "With the transition from retail to free-to-play, we saw the democratization of access, resulting in the addition of billions of new gamers and over $150B in revenue last year alone. With Web 3.0, not only are we able to include players and creators in the value chain of games, but through blockchain-driven digital asset economies we can further enhance engagement and open up new revenue streams for developers."
"We were really struck by the team's vision for leveraging Web 2.0 best practices as a launchpad for accelerating mainstream adoption of blockchain-based tech in games," says Bijan Alizadeh, Co-founder of Phoenix Group. "We are excited to support and partner with this unique team of both traditional and Web 3.0 games, as well as deep financial, trading, and economics experience"
"The Fenix Games team's experience and success in web3 and in gaming to date along with their vision to harmoniously combine the best in gaming with the best available web3 technologies made this an opportunity we could not afford to miss," says Bill Qian, Board Member of Phoenix Group. "Fenix Games has a grounding in crypto, web3, traditional finance but most importantly they understand how to create a world class game. This has the real potential to be a game changer for gaming in the web3 space and we are proud to play a part in this."