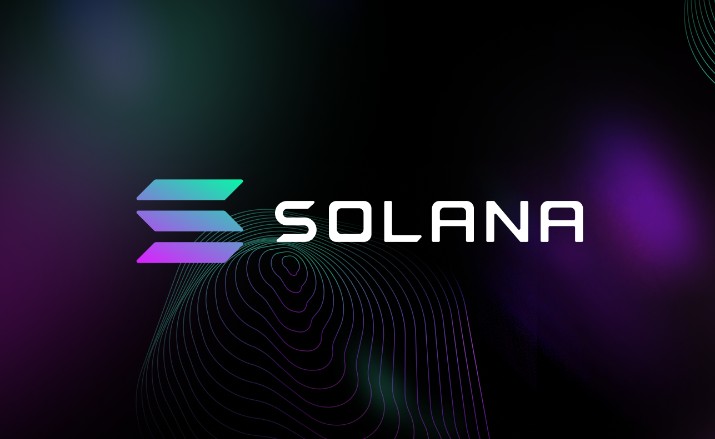 Binance has halted deposits for USDC and USDT on the Solana chain.
In one of the recent announcements, the exchange mentioned that it would be temporarily suspending the deposits until further notice.
Several other exchanges, including OKX, KuCoin, and ByBit also took the same decision to halt the deposits on the Solana chain. However, OKX went a step further and delisted the USDC-Solana and USDT-Solana token pairs. OKX users will no longer be able to deposit or withdraw tokens.
Solana affected by the FTX downfall
Solana suffered the greatest losses from the FTX-induced carnage, falling 55% in a week from $38 to $12. After it was revealed that Alameda holds tokens valued at $1.2 billion, SOL was among the companies that were hit the hardest. Social media was rife with rumors that Alameda intended to sell SOL in order to stay solvent.
However, according to Watcher Guru, even if none of that had happened, Solana had already sustained harm. Last week, investors sold their SOL holdings, sparking a chain reaction of furious sell-offs.
The reason for the decision by the exchange, including Binance, to halt deposits is unclear at the moment.