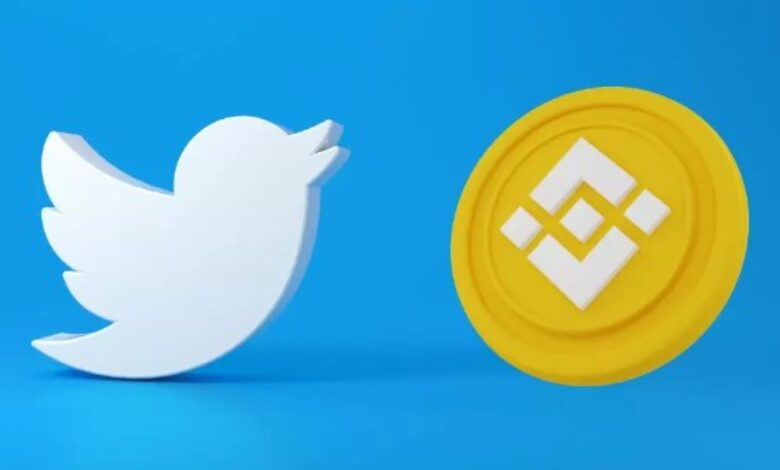 In an interview with Squawk Box, CZ, CEO of Binance, mentioned that he is willing to help the new owner of Twitter, Elon Musk, bring the social media platform into Web3.
He said, "We want to help bring Twitter into Web3 when they're ready."
CZ stated there are many reasons for supporting the deal, in which Binance invested $500 million into Musk's purchase of Twitter.
During the interview, CZ emphasized in his reasons for supporting the deal that Twitter is a global free speech platform with strong entrepreneurship, while adding that he also uses it very heavily.
He said, "We want to make sure that crypto has a seat at the table when it comes to free speech."
CZ also stressed that the exchange can also benefit Twitter by helping it adopt crypto as a means of payment for things such as memberships.
As previously mentioned, Binance appears to be supportive of Musk's steps towards the changes he could make to the Twitter app with the announcement of its investment of $ 500 million, which will allow it to own a stake in one of the world's largest social media platforms.
In fact, strategies on how to take advantage of blockchain technologies and cryptocurrencies in the Twitter application are being studied and developed.