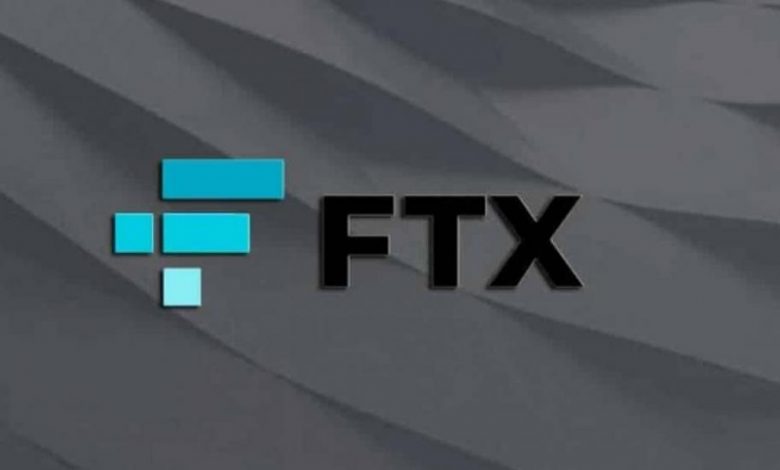 Cryptocurrency exchange FTX is working on creating a stablecoin, CEO Sam Bankman-Fried (SBF) told The Big Whale in an interview.
"Yes, it is very likely. We know how to create a stablecoin. We're just thinking about the best partner to do it with. What I can tell you is that you'll be hearing from us soon", Sam mentioned.
SBF has a prediction for the crypto markets, as he says a "stablecoin war" is starting to unfold. The billionaire explained that crypto exchange Binance's recent conversion of Circle's USD Coin (USDC) to its own Binance USD (BUSD) signaled a new battle between the top stablecoins in the industry.
BUSD has been exploding in market cap for nearly two years, recently cracking the $20 billion level for the first time this month shortly after Binance ditched USDC and several other stablecoins.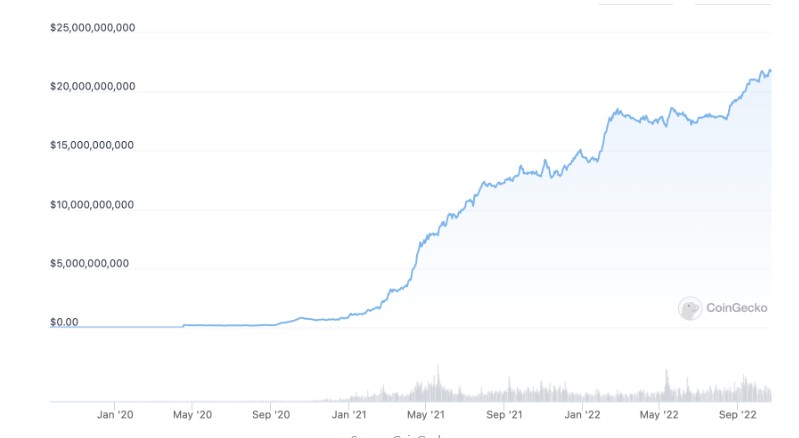 With Terra's algorithmic stablecoin UST collapsing in May, and stablecoin DAI planning to eventually get rid of USDC from its reserves, Bankman-Fried predicts that a new stablecoin will arise.
According to the CEO, the next big stablecoin could be something that produces some sort of monetary benefits to its holders.
It is important to note that Sam Bankman-Fried recently revealed plans to launch FTX v2 crypto exchange. The developments include a new order matcher, lower latency API pathways, and other vital features. SBF believes it will help double the order throughput and half the order latency on the exchange.
Moreover, SBF also looks to raise fresh funding for acquisitions amid the crypto winter to boost retail users with new acquisitions. FTX will no longer consider bailout-type acquisitions. Moreover, SBF has turned down plans to acquire the commission-free trading app Robinhood. The company intends to attract users, especially retail investors, and grow organically.
SBF explained, "there are two ways for a company to grow: either it buys companies or it continues to grow internally. The most important thing is to continue to grow, to attract users, whichever way you do it. We could buy a company like Robinhood, but that's not what we're looking at right now. Our challenge is to continue to grow organically."