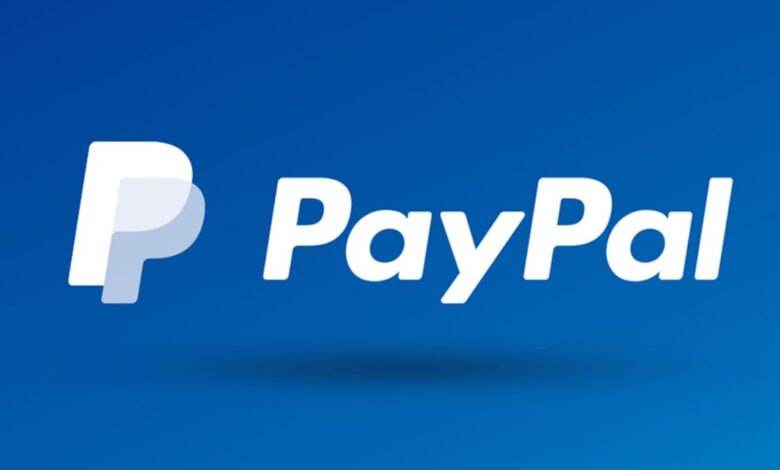 A few months after PayPal's top executives expressed their confidence in the future of blockchain technology, the global fintech firm has showcased an interest in investing in the NFT and the metaverse industry.
In an October 25 blog post, Mike Kondoudis, the intellectual property attorney, confirmed that PayPal filed two trademark applications with United States Patents and Trademark Office (USPTO) related to NFTs and metaverse on October 18.
PayPal joins the Metaverse
The fintech firm hinted about investing further into the metaverse during the CoinDesk Annual Consensus in June. At the time, Jose Fernandez da Ponte, the manager for blockchain at PayPal, said he was bullish about the future of blockchain tech. He said:
"We will build a bridge between the fiat universe and the crypto universe. Consumers will have access to the wider Web3 network through their PayPal wallets."
During the same conference, Dan Schulman, the CEO of PayPal, explained that "blockchain tech is slowly redesigning the future of our financial system."
The top executive added that taking out intermediaries so that users can move funds faster and cheaper can provide a more inclusive future.
According to Kondoudis, PayPal anticipates developing downloadable software for buying, selling, and storing digital assets, software for managing and validating digital assets, and downloadable software that serves as a digital asset.
PayPal to Create an NFT marketplace
Other crypto projects include creating downloadable software allowing the transfer of digital currency, virtual currency, blockchain assets, stablecoins, and utility tokens between parties. Moreover, PayPal ia planning on offering payment services for digital assets.
It's not the first time that PayPal spreads its roots in the crypto industry. Earlier this year, it introduced a new "Checkout with Crypto" feature, allowing users to pay using crypto when shopping online.
In earlier June, PayPal began allowing users to transfer digital assets such as Bitcoin, Ethereum, and Litecoin onto the platform from PayPal to external crypto addresses, including exchanges, hardware wallets, and family and friends on PayPal for free.