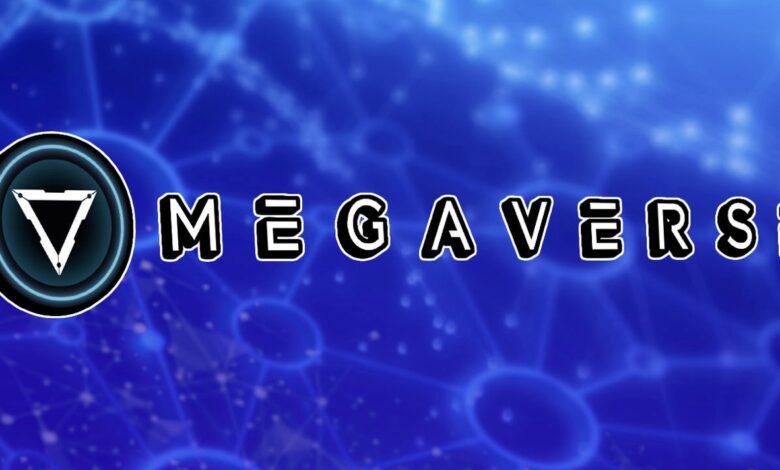 Megaverse, a one-of-a-kind project in the Metaverse, has taken the world by storm with its unique concept, and most importantly, its features that portray nothing but real life and authenticity.
Built completely on Unreal Engine 5, Megaverse, a tech company newly incubated by TDeFI, is the first hyper-realistic, multipurpose Metaverse platform that caters to gamers, brands, multinationals and government entities.
From the wind blowing in your hair to extremely detailed replicas of existing places, the platform has it all. In fact, Megaverse, the first company to have both a web-based and desktop app, is a place where people come together to live, work, shop, and play.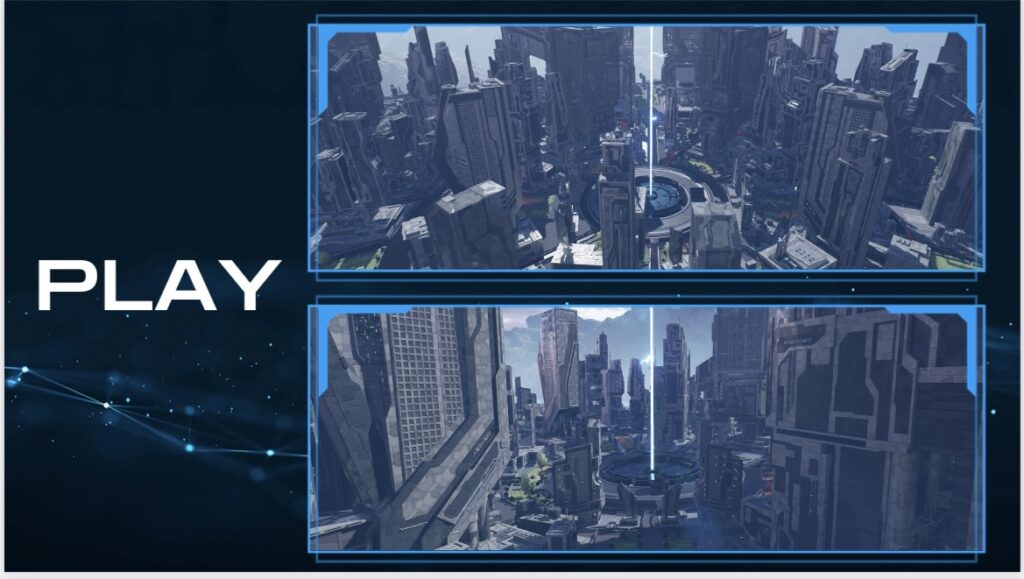 It includes social lounges, educational centers and sport zones that provide the user with the most realistic digital experience.
Megaverse offers a market-ready product that provides an immersive and exceptional experience in the Metaverse. It includes the Mega Marketplace where users can buy, sell, exchange and mint NFTs, a proof of digital ownership where users can tokenize their purchases using the Ethereum network, authenticity and blockchain security where everything that is built can be tokenized and of course, retains its value, as well as cross-chain use cases where items that are built in the Megaverse can be transferred to other dApps.
Named after the world's most popular cryptocurrencies such as BTC, SOL, ETH, MATIC and MEGA, lands in the Megaverse can be owned by the user and transformed into their own personal kingdom, with the limited edition bespoke island, the luxurious Mega Villas, Mega Penthouses, Mega apartments and Mega offices.
Mojtaba Asadian, Founder and CEO of Megaverse, said, "We are extremely thrilled to be launching this unique Metaverse project that will not only serve the community, but also the world as a whole."
He added, "With the Metaverse market that is expected to grow by 47.2% and hit USD427 billion by 2027, the Megaverse team is proud to announce that the project is no longer a dream, and is all-ready for use."
It is important to note that Megaverse reached this stage before raising any funds, and has conducted several meetings during GITEX 2022 with key companies and government entities.
This being said, it seems that some promising partnerships are in the pipeline, as the platform is a game changer in the virtual world, and has definitely set the bar high for other companies developing in the Metaverse.