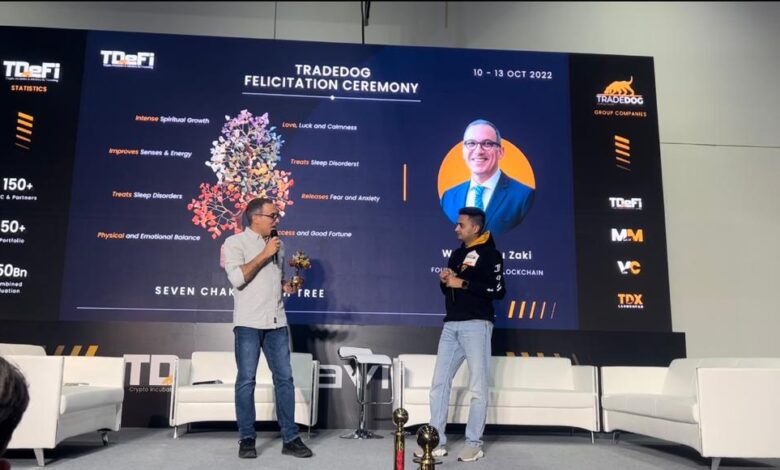 Tradedog Group has endorsed UNLOCK Blockchain's contribution to the establishment of the Crypto economy!
While decentralizatiin has laid the foundation for this new asset class, this innovation can only be propelled when it is supported by the last-mile retail audience.
Tradedog Group believes that UNLOCK Blockchain is a core element in the Blockchain and Crypto space, and has built the crypto ecosystem from the ground up.
Hence, as a mark of honor, UNLOCK has been felicitated at the TDeFi Pavilion on the 13th of October during GITEX 2022.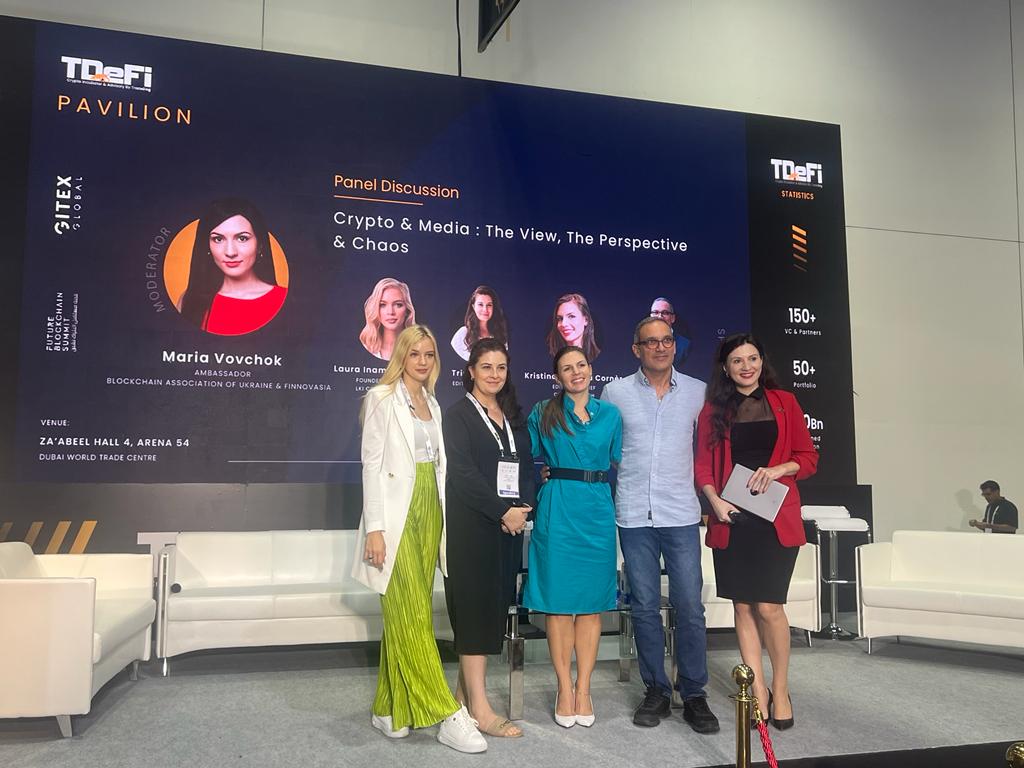 UNLOCK Blockchain Founder & CEO, Walid Abu Zaki, also participated in a panel discussion entitled Crypto & Media: The View, The perspective & Chaos, where different panelists interacted with the audience, and gave their opinion on the space and the role of the media in it.