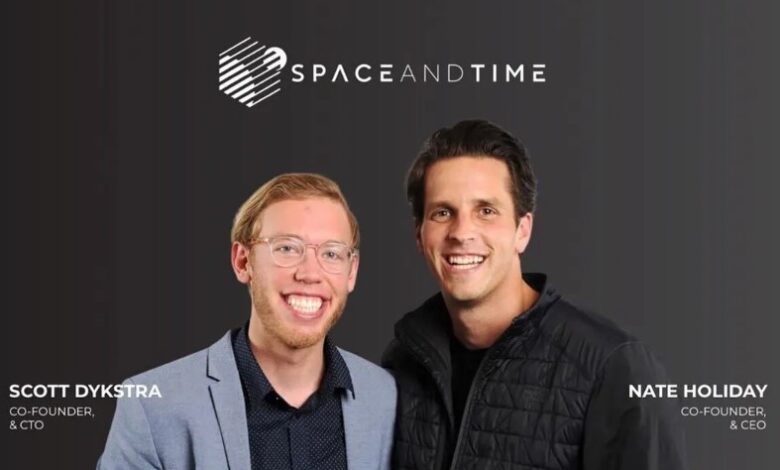 Decentralized data platform Space and Time has secured $20 million in strategic funding led by Microsoft's venture capital arm M12.
The news comes two months after Space and Time raised $10 million in a seed round, and shortly before the alpha release of the data platform before year's end.
"We want to build a more mature, enterprise-secure data warehouse from the start," Space and Time CEO Nate Holiday told CoinDesk in an interview.
"The funding is going toward engineering the more mature product, integrations with larger data ecosystems like Microsoft and also ensuring that we have great customer adoption and use case development", he added.
Holiday noted that Microsoft is also a major traditional gaming player through its Xbox business, which could help Space and Time build the gaming database for Web3.
Other investors in the strategic round included Framework Ventures (who led the seed round), HashKey, Foresight Ventures, SevenX Ventures, Polygon, Blizzard the Avalanche Fund, Hash Capital and Coin DCX, among others.
Space and Time combines on-chain and off-chain data in a trustless environment that supports enterprise-scale analytics. The startup is also developing a novel cryptographic protocol called proof of SQL that would allow blockchain applications to rapidly generate analytical insights in a decentralized, low-cost and secure way. Providing data tools familiar to Web2 enterprises could make for an easier transition to Web3.
Microsoft shuttered its Azure-based blockchain-as-a-service platform in May 2021 after about six years of existence with no reason provided at the time.