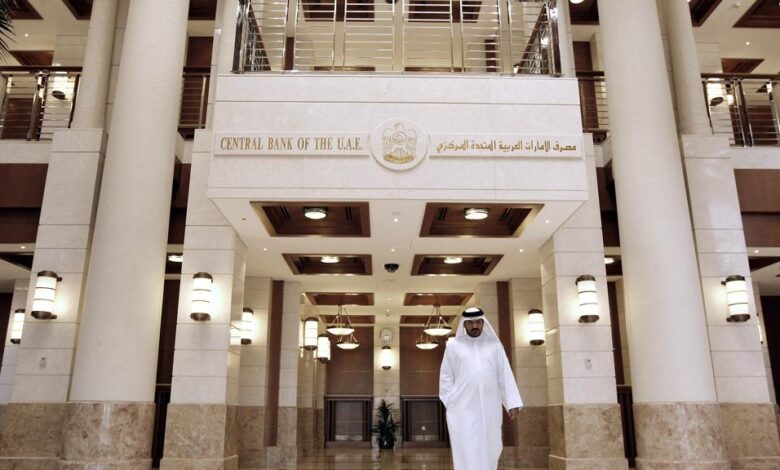 Building on the G20 priority to experiment with the use of new technologies to deliver real-time, cheaper and safer cross-border payments and settlements, the BIS Innovation Hub Hong Kong Centre, the Hong Kong Monetary Authority, the Bank of Thailand, the Digital Currency Institute of the People's Bank of China and the Central Bank of the UAE announce the successful completion of the first CBDC pilot involving four jurisdictions and real-value transactions.
It took place from August 15 to September 23, 2022, on the mBridge Ledger, a custom-developed #DLT platform.
The 20 participating commercial banks used the platform to settle different kinds of payments for corporate customers, focusing on cross-border trade.
Over $12 million (~44 million AED) in value was issued onto the platform facilitating over 160 cross-border payments and FX transactions totaling more than $22 million (~80 million AED) in value.
A detailed progress report will be released in October, covering technical design, legal, policy and other regulatory considerations, and the future roadmap of mBridge.