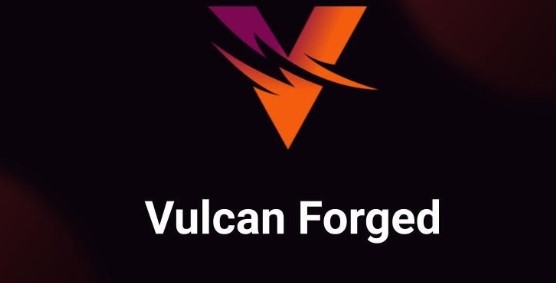 Blockchain gaming studio Vulcan Forged has secured Series A funding led by SkyBridge Capital, an investment firm founded by former White House Communications Director Anthony Scaramucci.
Vulcan announced in a press release the round raised $8 million, with the option to invest an additional $33 million.
The funding is aimed at accelerating the growth of Vulcan Forged "Metascapes", a play-to-earn immersive metaverse game that allows its users to build their own land in the metaverse and store that data through non-fungible tokens (NFTs).
In addition, the funding will be used to grow Vulcan's operations in North America as well as other markets. Currently, Vulcan Forged has about 15 games and decentralized applications, with about 200,000 users.
In a statement, the founder and CEO of Vulcan Forged, Jamie Thomson, said, "As we look to expand into new markets like North America and open our office in New York City, we believe that now is the perfect time to capitalize on our momentum with a strategic investment from Anthony Scaramucci and his team at SkyBridge Capital."
Last December, hackers stole 4.5 million PYR, the Vulcan platform's native token, which at the time was worth about $140 million and represented nearly 9% of the token's total supply. A day following the hack, Vulcan Forged refunded the $140 million to nearly all its investors.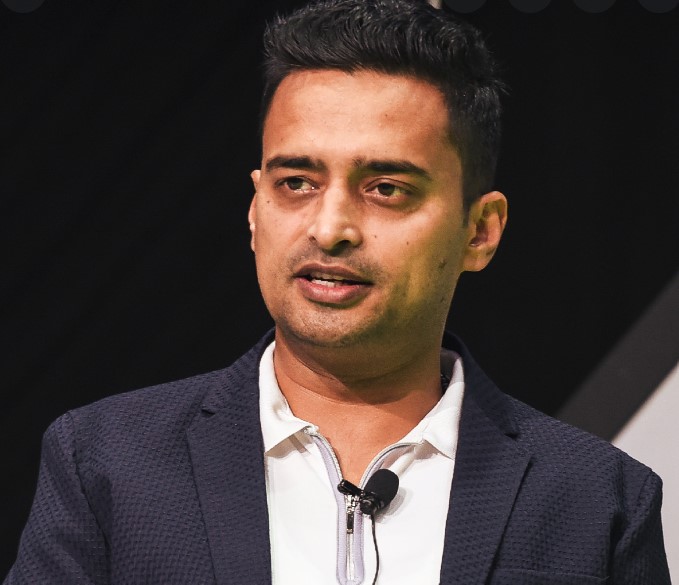 Commenting on the incident, Gaurav Dubey, CEO at TDeFI, Vulcan's incubator, said, "The first feeling we got was that we've lost our entire work, as the amount of USD 140 million covered almost all our money. We were struggling to save it and lock the hack, and it necessitated endless effort from all the partners of Vulcan Forged to put an end to this nightmare."
He added, "Fortunately enough, we were able to hold the market at just 12% dip, but a few days later, due to a mistake from a major exchange, we faced another huge hack that wasn't announced. This led to the ultimate crash of the PYR market by 90%, knowing that 70% of that crash had happened in the best of markets. However, Volcan Forged had only lost 20% in comparison to other metaverse and DeFi companies, which was truly remarkable."
Due to the crash, the company was left with very little money for development. So, instead of relying on the market tokens and profit, Vulcan Forged along with its incubator, TDeFi, took matters into their own hands and solved the issue internally without outsourcing any of the work.
This being said, the company was able to recover, and stand on its feet, thanks to both teams who did their ultimate best to pass this bump on the road.
Dubey also explained that just like any other metaverse company, Volcan Forged was spending a lot on deliveries and outsourcing. However, 80% of the operations are now being done in-house in the newly founded office.
Also, the company is optimizing on the tokens in the market and is actively working on bringing newer projects, as TDeFI incubates the best promising projects, for it is fully committed to the success of Volcan Forged and its ecosystem. In fact, as previously mentioned, Vulcan Forged will be exhibiting its latest release, MetaScapes, in a huge event at the TDeFi Pavilion in GITEX, Dubai.
Knowing that all of its data is stored on blockchain, the platform gives the users the opportunity to create a plot of land for free. This includes choosing the type of land, theme, land upgrade and many more. Users can also create conjoining plots, buy, sell and trade them for other ones.
The land is forged offline and the entire data is restored in a new NFT Protocol ELS-M1, where NFTs can store and load the entire plot data into the Metascape engine.
In addition to that, the metascape is VR compatible and the lands can be sold as NFTs to whoever wants to explore.
Payments are converted to PYR backend, and every time a plot is saved and uploaded to the Elysium blockchain, lava is burned.