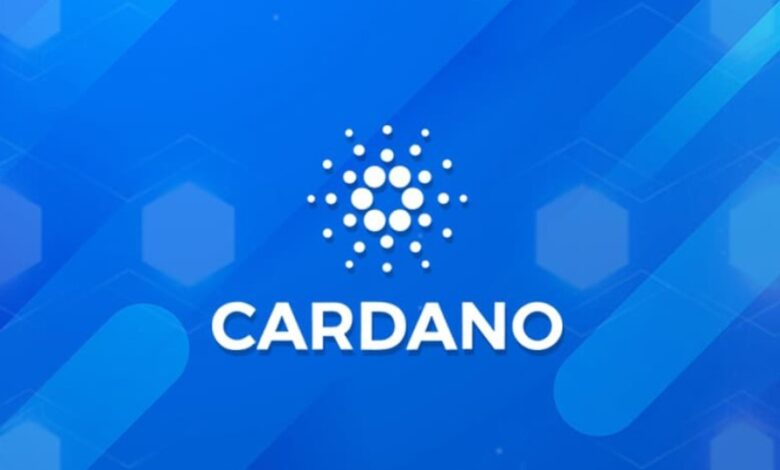 Vasil is an enhancement of the Cardano platform, improving scalability and lowering transaction costs. It improves on the Plutus smart contract platform, allowing developers to deploy more complex smart contracts. It is scheduled to ship on September 22nd, 2022.
What is Vasil?
Cardano's system upgrade, called Vasil, is a hard fork and a part of the project's third development cycle, and will purportedly increase the network's capacity to process transactions as well as lower costs. In addition, developers will see an upgrade to Plutus, the project's smart contract platform. It is named after the late mathematician and Cardano community member Vasil Dabov. The upgrade is scheduled to go live on the mainnet on September 22nd, 2022.
The upgrade is a product of multiple components that contribute to Cardano, including Input Output (aka IOHK) and the Cardano community, which put forth many of the Cardano Improvement Proposals that make up Vasil.
What will change?
There are multiple CIPs (Cardano Improvement Proposals) at work in Vasil, all of which help the platform scale and serve its growing developer base by providing them the means to produce more complex dApps while cutting down on costs for users and facilitating higher throughput.
Cardano has carefully executed community adoption of its various improvements that are present within Vasil, so the ecosystem as whole will see new DeFi apps taking advantage, and many existing apps are ready to update to improve their own applications.
The Cardano Improvement Proposals (CIP) involved in Vasil
One big theme of Vasil is the optimization of how data is referenced. You will see that several of the community proposals involve this very issue, aiming to lessen the platform's current associated tediums. These are some, but not all, of the CIP's included in the upgrade:
Reference Inputs (CIP-31)– Previously, developers had to re-create spent outputs in order to look up data due to the fact that it was stored in transaction outputs, meaning that it was stored on Cardano's blockchain. With reference inputs, a developer can look up information more easily, streamlining certain application operations.
Inline Datums (CIP-32)– This allows developers to create scripts and attach transaction datums to outputs instead of referencing them using their hashes. Like CIP-31, this cuts down on the steps needed to view transaction data.
Reference scripts (CIP-33)– This proposal tackles transaction size and thus processing speed by allowing developers to reference scripts without including their information in each transaction. It also improves platform throughput and lessens transaction costs.
Diffusion Pipelining– This is Vasil's scalability solution, increasing the network's throughput and capacity. It improves block propagation time, broadcasting new blocks before they are fully validated. By overlapping
Concerns
Over the course of 2022, the community has seen several delays to the upgrade, with Cardano developer Adam Dean alleging in a Twitter thread that the testnet was broken due to a rush to get the upgrade to mainnet deployment. This, according to Dean, was creating incompatible forks and decreasing chain density. Founder Charles Hoskinson, however, has maintained that these issues have been fixed.
Before this, there were several delays due to other severe bugs and the need to have more exchanges and API developers on board with the upgrade.
What do community members need to do to get ready?
According to a tweet by Input Output, Cardano's technology and research provider, users don't need to do anything to prepare for the upgrade, anticipating a "seamless technical transition".
For developers, they will be able to take advantage of the new capabilities on September 27th, one week after launch. In terms of being ready for the upgrade, Cardano's developer community has been more intimately involved in testing. The entire developer community will need to test their dApps prior to the hard fork.