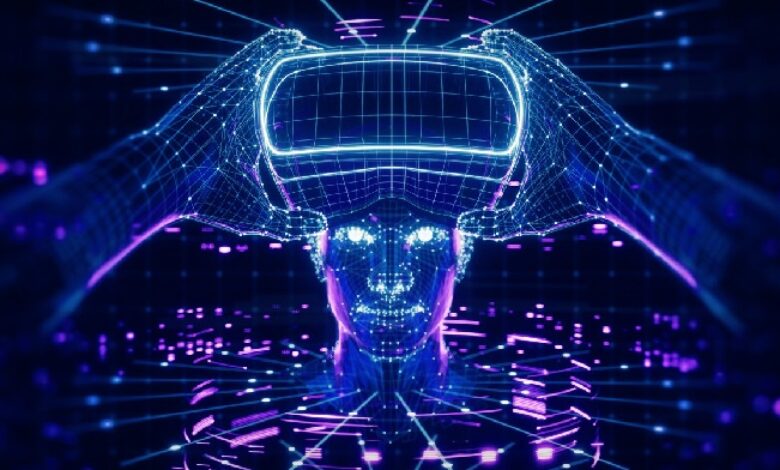 On August 2nd, the world's first metaverse ATM will be launched on the Decentraland platform, in partnership with the Transak payment gateway and Metaverse Architects studio. Metaverse users will have the chance to participate in the inaugural events accompanying the launch over the ten days that follow.
Crypto ATMs in Metaverse
The Transak ATM will enable users to purchase Decentraland's local cryptocurrency 'MANA', along with any other cryptocurrency, using fiat currency from directly within the metaverse.
According to the creators, the ATM is intended to ease the metaverse user experience by making Web 3.0 transactions resemble that of using an ATM in the real world. The solution was developed by Transak, an integration that provides a fiat-to-crypto payment gateway.
The team behind the move hopes that the solution will increase conversion rates in metaverse stores, while also lowering the knowledge gap required to operate in Decentraland.
Banks Have Already Joined the Metaverse
The world's leading banks have wasted little time getting involved with the innovation. International banking giant HSBC and virtual gaming platform The Sandbox announced a partnership on March 16th, while banking giant J.P. Morgan launched its first metaverse lounge on Decentraland at the beginning of 2022.
It is important to note that the phenomenon of banks entering the metaverse is closely related to the boom of digital real estate. However, this new market is still in its early development phase.
In certain circumstances, real estate in virtual worlds, often known as the metaverse, can cost millions of dollars. Nonetheless, even its supporters have warned prospective investors of the risk posed by the venture, as it is impossible to foresee exactly how the metaverse will develop, or in which direction.
But, one should keep in mind that the
The metaverse's market value is estimated to reach as much as $947.118 billion by 2030.
The virtual real estate market is expected to increase by $5.37 billion between 2022 and 2026. In fact, $1.9 billion worth of land has been sold across the top ten virtual world platforms.