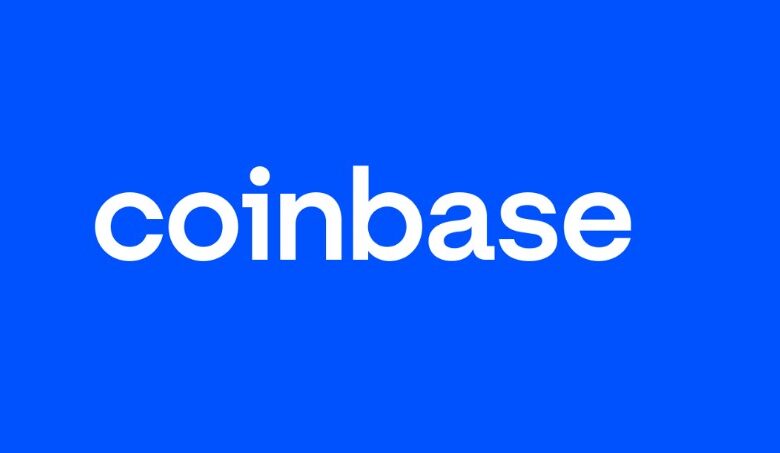 The U.S. Securities and Exchange Commission (SEC) has launched an investigation on whether Coinbase Global Inc let Americans trade digital assets that should have been registered as securities, as reported by Bloomberg News.
A Coinbase spokesperson told Reuters the company does not list securities on its platform, while the regulator declined to comment on the report.
The company's legal head Paul Grewal said Coinbase will engage with the SEC on the matter.
He commented, "We are confident that our rigorous diligence process — a process the SEC has already reviewed — keeps securities off our platform."
In fact, SEC's critical surveillance increased ever since the crypto trading platform expanded the number of tradable tokens it offers; SEC has been digging deeper into an alleged insider trading scheme that was revealed last week.
In the first insider trading case involving cryptocurrency, U.S. prosecutors had charged Ishan Wahi, a former product manager at Coinbase, for sharing confidential information about forthcoming announcements of new cryptocurrency assets that Coinbase would allow users to trade through its exchange.
The regulator also alleged that Wahi's brother, Nikhil Wahi, and their friend, Sameer Ramani, purchased and sold at least 25 crypto assets to gain profit, 9 of which the agency identified as securities.
The SEC had declined to confirm at the time whether it would pursue action against Coinbase for listing the tokens deemed securities in the complaint, knowing that the cryptocurrency platform has previously asked the regulator to develop rules that work for digital asset securities.
However, Coinbase shared an update on the internal investigation it has conducted via Twitter. It mentioned, "Following allegations of frontrunning of certain assets ahead of a company announcement, our Legal, Security, Special Investigations, and Global Intelligence teams immediately launched an internal investigation into the matter. In the course of our investigation, we identified three suspects: a Coinbase employee who we believe had violated our Global Digital Asset Trading Policy, and two individuals not employed by Coinbase who we believe he was working with. Once we collected sufficient evidence to be confident in our suspicions, we provided information about these individuals to the DOJ and terminated our employee. On July 21, 2022, the DOJ criminally charged these individuals with committing wire fraud and wire fraud conspiracy, in connection with misusing Coinbase confidential information about asset listings. We appreciate the DOJ's recognition of our help in holding these individuals accountable."
It is important to note that the new investigation marks the latest development in a long-running tussle between regulators and crypto exchanges over what securities constitute.
The SEC is involved in a lawsuit with Ripple over whether XRP is a security, while Coinbase itself was forced last year to get rid of a planned interest-earning product after the Commission said it considered it to involve a security.
At the time, Coinbase CEO Brian Armstrong accused the SEC of some "really sketchy behavior".