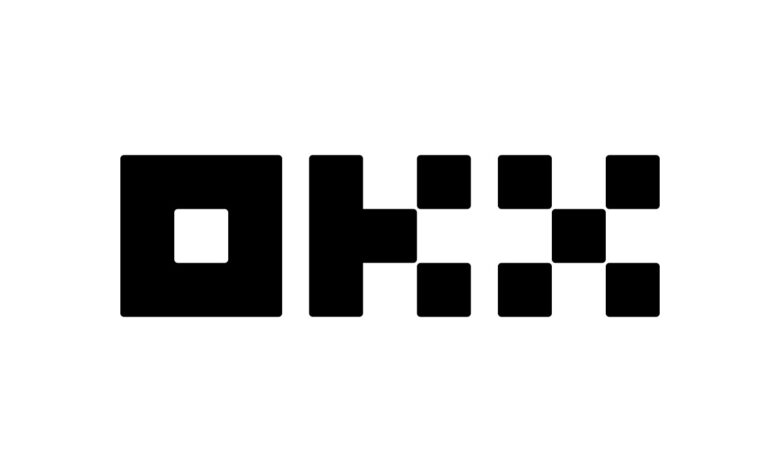 Latest crypto exchange OKX has secured a regulatory approval to serve customers in the United Arab Emirates, in hopes of starting off in Dubai.
The Dubai Virtual Assets Regulatory Authority (VARA) granted OKX a provisional virtual assets license, allowing it to offer certain exchange products and services to pre-qualified investors and financial service providers in the region.
Founded in 2017, crypto trading app OKX has more than 20 million global customers in roughly 180 international markets. The company plans to recruit more than 100 employees in the UAE and seeks to partner with local players in the sector.
Lennix Lai, general manager OKX Dubai, told Blockworks in an email, "Dubai and UAE leadership have embraced blockchain technologies and continue to invest heavily in the crypto ecosystem."
He added, "For OKX, it's a natural partner jurisdiction and a long-term play, where we can attract high-quality talent and serve an engaged international crypto audience."
Dubai revealed its first cryptocurrency legislation in March, as the emirate granted virtual asset licenses to FTX and Binance that month. 
More recently, Crypto.com and Hong Kong-based crypto custodian Hex Trust gained regulatory approval to conduct business in the region in June. 
Kraken also revealed plans to expand to the UAE in April, but, unlike some of its competitors, opted for neighboring emirate Abu Dhabi instead of Dubai.
"The UAE has a high concentration of crypto natives and sophisticated traders. OKX wants to galvanize this constituency and support responsible trading behaviors", said Lai.