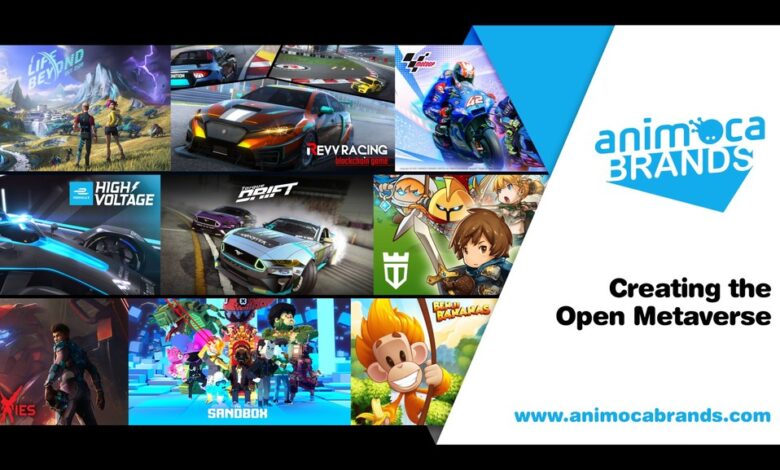 Animoca Brands announced that it has completed a capital raise of $75.32 million. The current raise is the second tranche of the funding previously announced on 18 January 2022, which was extended to accommodate due diligence processes.
Animoca Brands will use the new capital to continue to fund strategic acquisitions, investments, and product development, secure licenses for popular intellectual properties, and advance the open metaverse, including through its efforts to promote digital property rights for online users.
Using technologies including blockchain and NFTs, Animoca Brands is working to deliver digital ownership of users' virtual assets and data, enabling various DeFi and GameFi opportunities (including play-and-earn), asset interoperability, and an open framework that can lead to greater equitability for all participants in the open metaverse.

Yat Siu, co-founder and executive chairman of Animoca Brands, commented, "Digital property rights represent a society-defining generational shift that impacts everyone online and will set the stage for the emergence of the open metaverse. We are deeply honored to continue to enjoy strong support from investors as we work to solidify the leadership position of Animoca Brands in the Web3 industry and in the field of true digital ownership."

Animoca Brands has executed Subscription Agreements with sophisticated and professional investors to raise a total of US$75.32 million (approximately A$104.57 million) at a subscription price of A$4.50 per share, for a total of 23,237,058 new shares. Following this raise, Animoca Brands will have a total of 1,836,142,334 fully paid ordinary shares on issue.