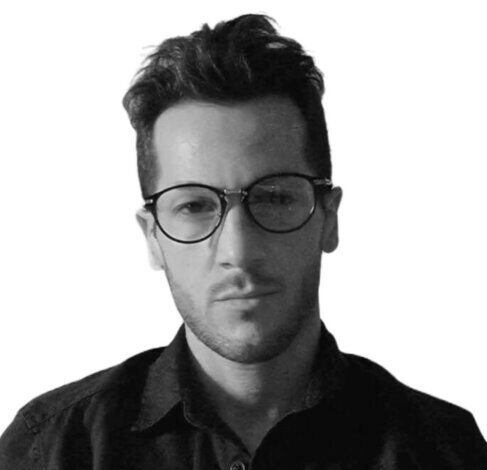 UAE based Company, Meta4, has recently obtained its crypto license in the European Union as a virtual asset service provider (VASP).
The license allows the company to launch and run its centralized exchange of virtual currencies going by the name of CoinCult. CoinCult is an easy, secure, one-stop platform that helps investors navigate through the crypto world. ​
The exchange stands out by offering lower trading fees compared to those of existing players, several systematic investment plans tailored to different risk profiles and a crypto debit card. It also aims to increase trust and safety to enable global financial inclusion.
With top-notch security and outsized returns, it is designed to mitigate most of the risk factors in the market, and with the harsh competition in the Crypto industry, CoinCult has promised assurance of a safe atmosphere for traders to fully capitalize on the services offered in the ecosystem.
This being said, the exchange provides strict compliance and adherence on regulatory policies, along with state of art cyber security protections, giving traders the opportunity to exercise their capacities.
With seed investments already secured, Meta4 has made extensive plans to escalade its outreach in the international blockchain industry. Being partners with the World Blockchain Summit, CoinCult will be participating in multiple events to showcase its offerings on an international level.
Meta4 has also entered the Web 3 space with its NFT Platform, MintZy that allows individuals and businesses to mint NFTs and create their social tokens. Harnessing the power of blockchain, users will be able to mint NFTs with an income sharing agreement, which will enable all parties to invest and support their favorite creators.
MintZy will be powered by Ethereum tokens, and it plans on bringing in exclusive NFTs of popular celebrities, allowing investors to indulge and expand their virtual asset portfolios.
The NFT Platform MintZy is expected to launch in August 2022 and CoinCult is gearing up to launch at the end of the year.
Andrea Olivieri has been appointed as CEO of Meta4's Virtual Assets domains. Italian, with a Big 4 background and several C-level experiences in the high-tech industry, he is set to lead the company mission of merging Web 2 and Web 3 for a better internet. Moreover, Andrea has made elaborate plans to develop a more open financial system enabled by blockchain, in addition to a more stable and bolder blockchain ecosystem.