Global News
Crypto hedge Fund Three Arrows Capital forced to Liquidate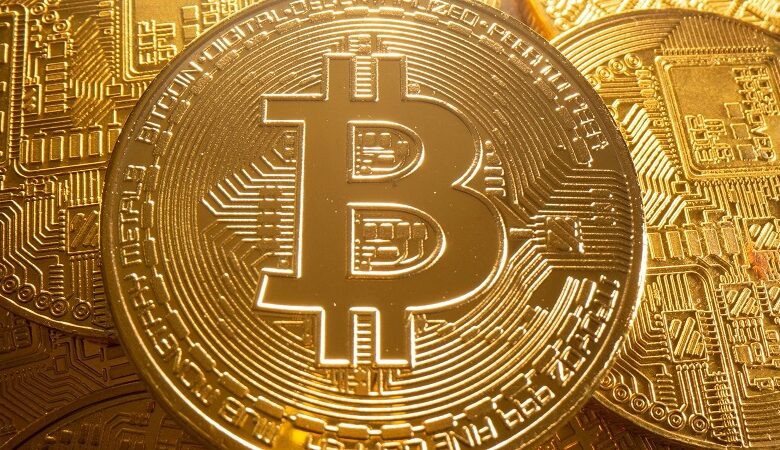 Sky News reported that partners from Teneo in the British Virgin Islands has been lined up to handle the insolvency of the Singapore-based firm, which was set up in 2012 by Su Zhu and Kyle Davies.
3AC had to register around $200 Million (as per some reports) as losses, followed by many margin calls from different exchanges, in a bear market conditions.
The crisis at Three Arrows Capital was highlighted again when Voyager Digital, a crypto broker, said it was considering issuing a default notice in relation to a loan worth hundreds of millions of dollars.
It was unclear what the immediate financial implications would be for Three Arrows' creditors.
The firm's demise is likely to raise further questions, however, about the regulatory oversight to which cryptocurrencies and other digital assets are subject in the world's major financial centres.