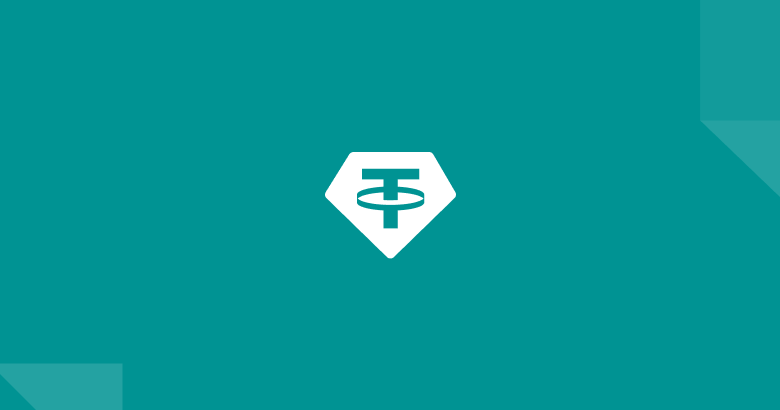 Tether Operations Limited ("Tether"), the company operating the blockchain-enabled platform tether.to , has announced that it will be launching Tether tokens ("GBP₮") pegged to the British Pound Sterling in early July. Initial blockchain support will include Ethereum.
GBP₮ will join four other fiat-currency pegged tokens Tether has in the market: the U.S. dollar-pegged USD₮, the Euro-pegged EUR₮, the offshore Chinese Yuan-pegged CNH₮, as well as the recently launched MXN₮, the Mexican Peso-pegged stablecoin.
GBP₮ will be a stable digital asset that is pegged 1:1 to the British Pound Sterling. GBP₮ will be built by the trusted team of developers behind Tether USD₮ and operate under tether.to. The creation of GBP₮ will put British Pounds on the blockchain and provide a faster, less costly option for asset transfers.
"We believe that the United Kingdom is the next frontier for blockchain innovation and the wider implementation of cryptocurrency for financial markets. We hope to help lead this innovation by providing cryptocurrency users worldwide with access to a GBP-denominated stablecoin issued by the largest stablecoin issuer," said Paolo Ardoino, CTO of Tether. "Tether is ready and willing to work with UK regulators to make this goal a reality and looks forward to the continued adoption of Tether stablecoins".
The launch of GBP₮ represents Tether's dedication to pioneering stablecoin technology and bringing the largest and most liquid stablecoins to global markets everywhere. GBP₮ will reinforce the British Pound Sterling as one of the most dominant currencies across the globe and introduce an FX opportunity for USD₮ and EUR₮. It will also act as an on-ramp to the decentralized finance ecosystem.