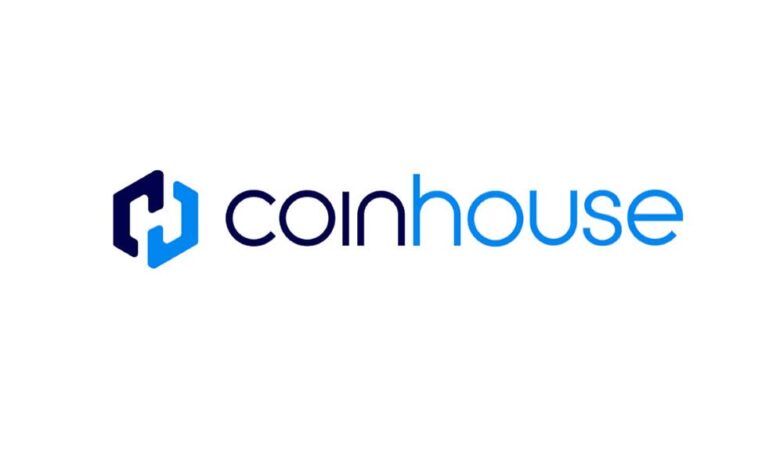 Coinhouse has secured 40 million euros worth of funding, which will accelerate its service offering development to individuals and businesses in Europe.
True Global Ventures 4 Plus (TGV4 Plus) has also joined the 40 million euro fundraising round into Coinhouse, the French pioneer in investing in crypto-assets, together with bank ODDO BHF and other investment funds such as Tioga Capital, XAnge Siparex Innovation, Raise Ventures, CF Partners, ConsenSys, Expon Capital, as well as several renowned families and French business leaders.
This fundraising will accelerate Coinhouse's service offering development to individuals and businesses in Europe.
Coinhouse has quadrupled its workforce in less than 2 years and is positioning itself as the first support platform for individuals and companies, allowing them to simply invest in around fifty crypto-assets as well as in crypto saving management products.
Through its consumer mobile application and its unique Crypto Private Banking service in Europe, Coinhouse stands out by offering a transparent service offer adapted to everyone:
1. A customer service composed of crypto experts, open to all, based in Paris, multilingual and accessible by email and telephone,
2. A team of account managers and experts dedicated to corporate clients,
3. Unique crypto savings management products, such as the Crypto Booklet and Piloted Management,
4. A crypto custodian offer for institutional investors and Major accounts.
At the same time, Coinhouse is continuing its strong growth by diversifying its service offer to meet the needs of new customers in this still emerging market.
Since the beginning of 2022, it has been opening up to the world of crypto payments, and to brands and merchants wishing to deal with Web3.
"As a VC fund consisting of serial entrepreneurs, we invest in serial entrepreneurs' companies which are growing rapidly. Given current market conditions, we are supporting Coinhouse to expand their proven business model, launch new products, address new customer segments, such as Family Offices, and expand activities across Europe", said Valerie Hawley, Affiliate Founding Partner, Dubai.
As a Digital Asset Service Provider registered in France and Luxembourg, Coinhouse has supported more than 20 major French and international brands by enabling them to securely acquire and hold land in Metaverses, or to accept crypto payments converted immediately into euros, without having to manage the complexity of a portfolio or the accounting management of volatile assets.
This 40 million euro fundraising will allow Coinhouse to:
● Develop its crypto asset management activity, beyond existing products,
● Make payment in crypto accessible and intuitive for both individuals and businesses,
● Accelerate its international expansion and tap on external growth opportunities,
● Facilitate the development of Web3 by simplifying transactions and the management of digital assets.