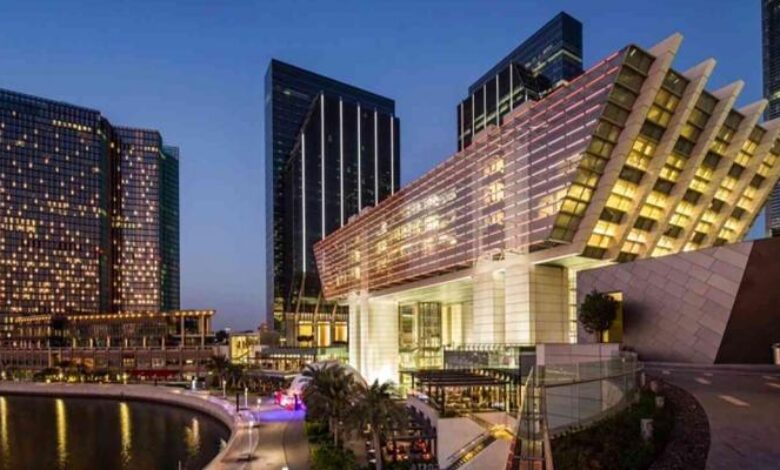 From businesses and financial institutions to everyday investors, the blockchain and crypto space is attracting new customers on the daily. Regardless of being in a bear market at the moment, the number of traders as well as exchanges is still increasing, and the UAE is witnessing an influx of exchanges, including giants like Binance, Kraken, Crypto.com, FTX and many more, thanks to its strict regulatory environment.
Yoshi Markets Limited, a Multilateral Trading Facility and Custodian based in Abu Dhabi Global Market (ADGM), has received FSP from Financial Services Regulatory Authority of ADGM. Its main aim is to be a preferred venue for virtual assets listing, trading, settlement and custody that will offer a fully integrated ecosystem to institutional, HNI and retail investors.
ADGM License
In an interview between Unlock Blockchain Founder & CEO, Walid Abou Zaki and CEO of Yoshi Markets, Arshad Khan, the latter mentioned that the project started a few years back, and the whole team has been very involved with ADGM, the pioneers of blockchain and cryptocurrency regulation.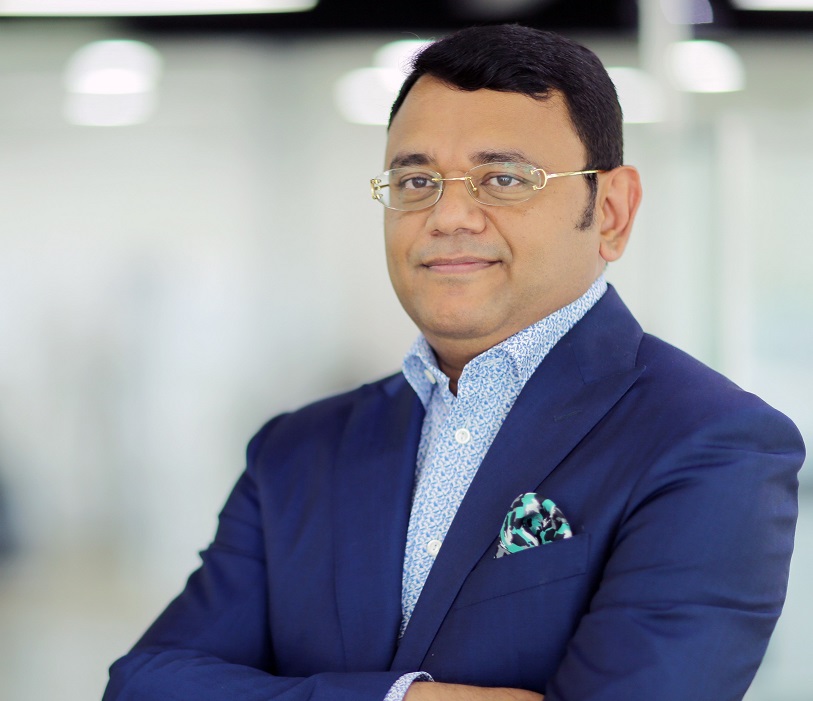 He said, "It means a lot to us, as we spent years getting ourselves ready, by building a solid infrastructure, technology and team. And now, we finally got the approval and license". He added, "This shows that one must have a very slow and steady approach in this industry. We gained a lot of experience because it is not about being the first in this space, but the most sustainable one. In fact, it takes a lot of planning and hard work to come up with a business model that sustains itself and gives a perpetual presence to the entity".
Competition & responsibility
When asked about the surplus of exchanges in the market and the giants that have been dominating it, Mr. Khan made it clear that the industry is not even operating at 1% capacity, and the world is still in its early stages of adopting crypto and digital assets. However, it will evolve at a very fast pace in the next few years.
Khan is not worried about competition from existing giants, for there will be enough space for everyone in the market once it grows to another level.
In the meantime, Yoshi Markets has sealed a deal with Tezos Gulf, while keeping its long-term plan in place. Not only does the company want to be a platform where clients buy and sell cryptocurrencies, but also one that is suitable for businesses that plan on raising capital.
This can be done by using security tokens where businesses can invest in projects of substantial value, all along keeping the process simple and low-priced. And this is what makes Yoshi Markets unique, as activities of this nature are highly regulated.
In addition to that, the company has now started on-boarding clients from all over the world. A KYC process, which is very rigorous yet simple, has been put in place, so that the client does not go through any sort of hassle. Nonetheless, a lot happens in the backend, as the team works hard to make sure they do not let militias or individuals with bad intentions in.
Mr. Khan acknowledged the huge responsibility that comes with listing on the market, which is why most unregulated exchanges fail and tokens like the Luna Classic crash.
He clarified, "Any listing project that comes to most unregulated platforms and pays listing fees, gets accepted. However, if Luna wanted to be listed on Yoshi, we would not have accepted because the algorithm is too complicated for anyone to understand. People must be aware of that because in just a few years, thousands of crypto currencies have emerged, but do we need them all? Not really. Nevertheless, we are always on the lookout for new projects, but one has to choose wisely when investing".
Custody
Yoshi Markets is its own custodian and does not rely on third-part institutions.
Setting up an exchange is simple but having custody is the main challenge. What happens post-trade is a very serious and challenging process. So, if the exchange can also offer that service to its customers, it would be creating an advantage for the marketplace.
As an exchange, there is an immense responsibility that comes with securing the client's assets, and this should not involve a third party to do so, for if there is no tight relationship with this entity or the knowledge on how secure it is, then assets can be at high risk.
For this reason, Yoshi Markets has spent so much time strategizing to come up with an infrastructure that supports the best industry standards. Also, when an exchange is able to on-board, trade, and has custody all at once, fees are kept low.
Mining
There is no doubt that environmental activists as well as many governments have been trying to slow down the mining process, as it causes damage to the environment. However, Mr. Khan explained that mining has always been through ups and downs, whether in China, Europe and now the US, but the industry has outgrown itself so that it does not get affected by such decisions.
He said, "This industry is very fast moving, and I think the UAE will be the greatest benefiter from what is happening. Actually, the largest mining farm is now being set up in Abu Dhabi".
He concluded, "I am not worried about this. It is affecting the market, but it won't last long; this will be the last bump before moving forward once and for all".