Companies
Featured
MENA News
Platform news
LedgerFi IT Solutions Secures $6.3 million Funding for Developing a Blockchain Enabled Communication System
LedgerFi IT Solutions has secured its pre-seed funding and is now ready to take on the next step.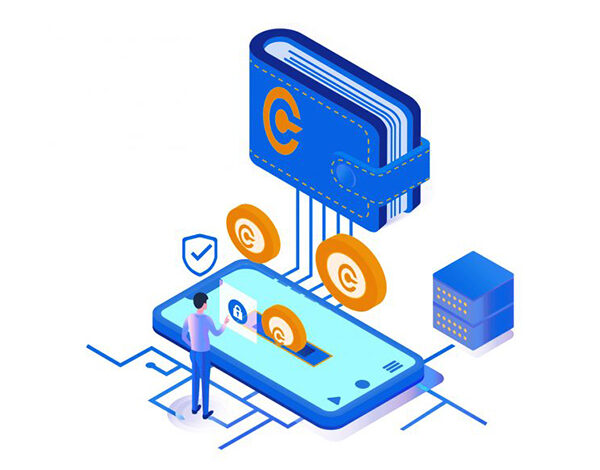 LedgerFi IT Solutions, a Dubai-based blockchain company has secured a pre-seed funding worth $6.3 million from a private FinTech firm based out of the UAE.
The ecosystem of Decentralized Communication (DeCom) solutions integrated with Decentralized Finance (DeFi) is building a blockchain enabled communications platform that enables its users to transfer all types of digital assets through a unified ecosystem.
The platform will be equipped with features similar to those of DeFi, NFTs and Metaverse, which allow individuals as well as businesses to transfer assets ranging from emails, messages, attachments, live calls, digital currencies and even NFTs.
Aiming to become the world's first Decentralized Digital Asset Exchange (DDAX) for the Web 3.0 ecosystem, LedgerFi has recently launched LedgerMail, the world's first blockchain email service operating on a hybrid blockchain platform of XDC network.
Having partnered with considerable tech companies to create secure e-mail communication, LedgerMail now accommodates more than 750, 000 users, and allows its users to have an email transaction clocking up to 2 million, with a half a million active user base.
The main aim of LedgerFi is to enhance Web 3.0 user adoption through a user-friendly yet logical and secure platform, which can be integrated with other Web 3.0 projects. In other words, an interactive communication ecosystem through human-readable user names will be built.
Founder and CEO of LedgerFi, Mr. Vinay Krishna quoted, "We are thrilled to complete our Pre-Seed Investment round. Now we are envisioning to benchmark the Web 3.0 communication ecosystem while envisioning to build a futuristic, simplistic and transformative ecosystem for individuals and businesses".