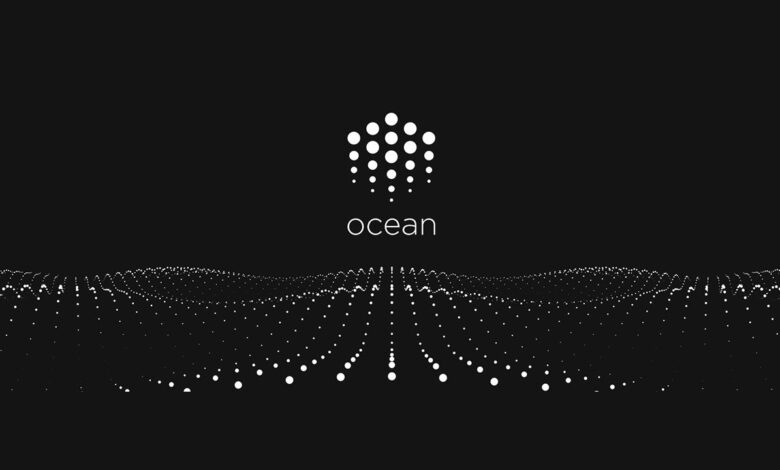 Ocean Protocol, the decentralized data exchange protocol to unlock data for AI and business innovation, announces the launch of OceanONDA V4 – the 4th version of the protocol.
The upgrade caters to data publishers, data consumers, and data marketplace operators with the introduction of data NFTs for more flexible data management, one-sided staking to solve rug pulls, and better monetization via fee setting.
Bruce Pon, Ocean Protocol founder, said:
"The OceanONDA V4 release is the most important milestone to date to fulfil our vision: Ocean Protocol as the orchestration layer for data services and AI, as the general-purpose data sharing and monetization infrastructure that brings data providers and data consumers together".
OceanONDA V4 builds on Ocean V3 data tokens for data access control, automated data pricing, Compute-to-Data to retain privacy & control of data, and the Ocean Market dapp to publish, swap, stake, and consume data assets. The upgrade also integrates new features to the Ocean Market, including an easier-to-use publishing flow, one-sided staking in pools, updates to the asset detail page, and an NFT image generator.
Read more details in the full press announcement here and access the release visuals and graphics here.