Global News
Policies & Regulations
Leaked Copy of US Draft Bill Reveals the Unexpected
Draft suggests to stamp out anonymous crypto projects and to legally register exchanges in the United States, and Bitcoin will not be considered a security.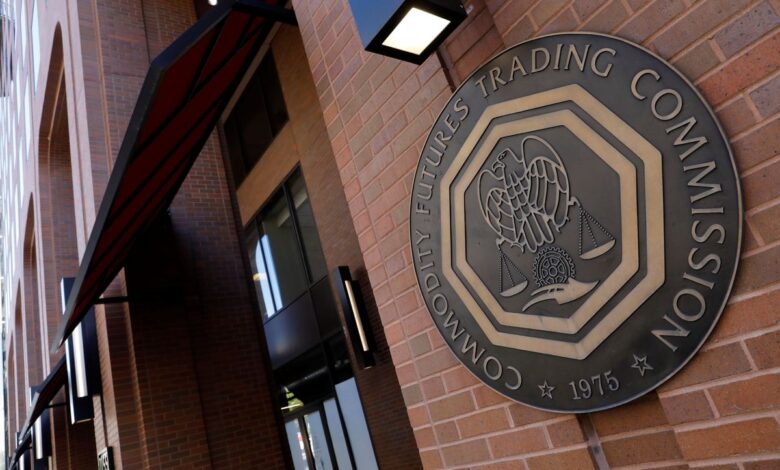 Is a crypto war around the corner? Will the bill pass on? Or will blockchain and crypto advocates fight to make it stop? This has been the talk of the town (or probably the world) for a few days now. And to ignite the fire even more, a copy of the 600-page United States draft bill on cryptocurrency and blockchain technology was leaked on Tuesday, June 7, causing a big fuss on Twitter.
The copy includes some points regarding topics that have been pushing regulators to act fast, including decentralized finance (DeFi), stablecoins, decentralized autonomous organizations (DAOs) and crypto exchanges.
One of the main focal points was user protection, the main focus of regulators, that pushed them to put in place regulations obliging any crypto platform or service provider to legally register in the U.S.
This being said, anonymous crypto projects could be slowed down or even hindered, for any crypto platform that is not registered in the country will face taxes.
In addition to that, the leaked copy tackles digital assets and their security laws. In fact, the Commodity and Futures Trading Commission's definition of a commodity states the following: if there is any debt, equity, profit revenue or dividend of any variety, then it is expressly not a digital asset commodity.
The CFTC will be granted exclusive spot market jurisdiction over all fungible digital assets which are not securities, including ancillary assets.
For clarification, ancillary assets are those which are not fully decentralized like Bitcoin but also do not create rights to profits or other financial interests in a business entity.
On this note, many experts said that this definition would apply to popular blockchain projects like Cardano and Solana as well as the top 200 assets on CoinMarketCap. But, to be considered as an ancillary asset, projects will have to go through a process that aims to increase transparency; they will have to file periodic disclosures related to matters such as how many tokens had been issued. It is also important to mention that US SEC official confirmed earlier that Ethereum , the second-largest cryptocurrency by market cap after Bitcoin, isn't considered a security.
In the bill, it was also mentioned that exchange compliance costs are more likely to increase, leading to a surge in exchange fees.
Moreover, exchanges will be asked to draft terms of service that the consumer will have to agree to, and they will not be able to liquidate the user's funds in case of bankruptcy.
Last but not least, the leaked copy shows clear policies that put the crypto market under the purview of the law. Nonetheless, experts agreed that the listed policies do encourage strict surveillance, but they are nothing but a draft till date.