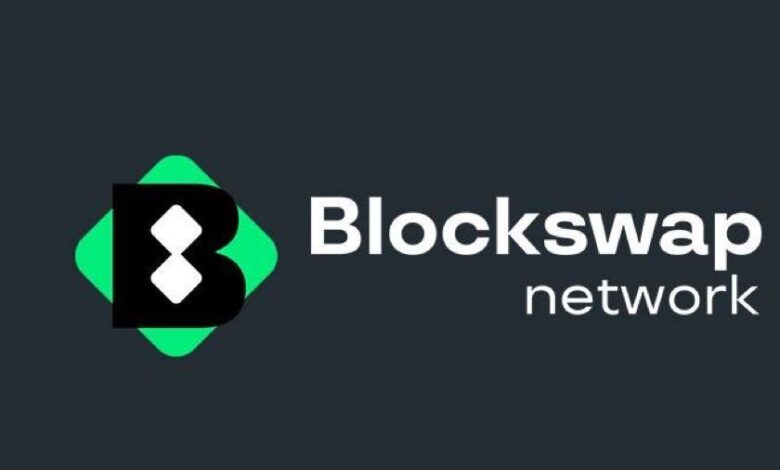 UAE GHAF Capital Partners, a blockchain only venture capital funds in Dubai, announced a strategic partnership & investment with Blockswap network.
GHAF Capital Partners invests in early stage, next-generation, industry changing blockchain projects, as well as later stage and well-established companies with a strong background and team from the industry whose plan is revolutionize the industry like Hashstack, Escrow Protocol, Mars4 & Boba Network.
Recently, Ghaf Capital Partners announced a strategic partnership & investment with Blockswap network. Blockswap is a permissionless web3 infrastructure layer for multichain composable ETH. These assets are superfluid, don't require an intermediary, don't require a bridge, are capital efficient, and provide yield singularity with native blockchain cryptographic security. Multichain composable ETH is a new primitive for interoperability between blockchains, L2/rollups, and end users. Blockswap's protocols introduce the new standard of tooling to build multichain and yield capturing protocols.
Unlike other multichain blockchain infrastructure solutions, such as bridges and validator based relayers, composable infrastructure gives the ETH owner the ability to port the ETH and its value to other blockchains while keeping atomic dependency with the base asset. Composable ETH is permissionless and provides a yield singularity by making ETH fluid and reusable across multiple blockchains simultaneously. A user should be able to utilize ETH on whatever blockchain is most advantageous without the need for a bridge. The process is not akin to synthetics which fragment yield, give up custody, and leave the base asset at risk. Yield singularity hinges on a user's trustless and permissionless interaction with verifiable on-chain data.
No details disclosed yet on the size of the investment, but obviously such an investment will better shape the future of DeFi in the region and Globally,