Opinions
A world of good or Luna Classic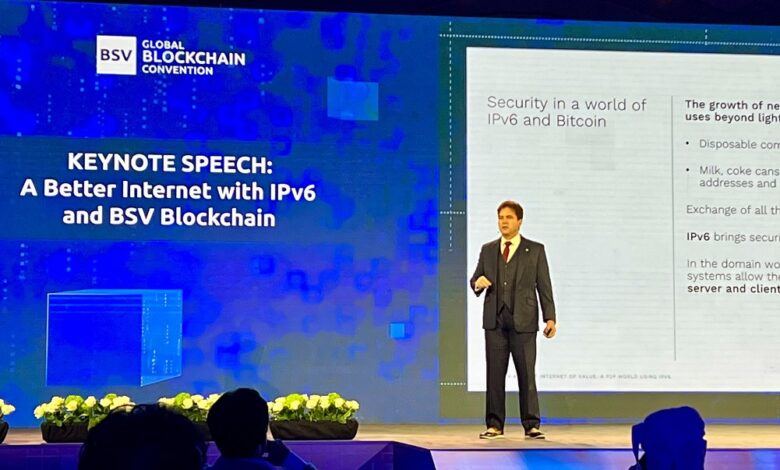 The day Dr. Graig Wright was speaking on the stage of BSV Global Blockchain Convention in Dubai about Bitcoin P2P network, connecting the world securely with IPv6, allowing cheap micropayments, privacy and scalability, on the same day! Do Kown was reviving Luna after securing 65.5% voting for a new network to be established without the controversial UST algorithmic stablecoin. A further 21% abstained, and 13.2% chose the "no with veto" option – far short of the 33% required to stop the proposal dead in its tracks.
As reported on CoinMarketcap; Outlining the proposals, Terra's co-founder Do Kwon had argued that the "ecosystem and its community are worth preserving," adding: "Terra's app ecosystem contains hundreds of developers working on everything from DeFi to fungible labor markets, state-of-the-art infrastructure and community experience."
The proposal's approval means that the new network is scheduled to launch on Friday, with a fresh round of LUNA tokens airdropped to existing investors.
The old Terra blockchain will be rechristened Terra Classic, while the old iteration of the altcoin will now be known as Luna Classic.
Developers who are tasked with building essential apps will receive 0.5% of the total supply of new LUNA tokens to help them finance the project.
Meanwhile, 35% of tokens have been earmarked for those who owned LUNA before the attack — with 10% set aside for those who continued to hold the altcoin throughout its dramatic plunge from $83 to below one cent. Compensation will also be given to those who owned the embattled UST stablecoin.
I wasn't educated enough about BSV protocol. I used to hear and read very controversial statements every day from Graig! I don't know if he is Satochi or not and I don't frankly mind.
Now Dr. Graig Wright, through his countless controversial statements, has faced lawsuit after lawsuit, whereas Do Kown remains unscathed following the Terra Luna Crisis. It is therefore up to us, the community, to decide whether we will support a project that was brought up by a man who has already failed the market and the people, or give projects with way more potential, like BSV a chance.