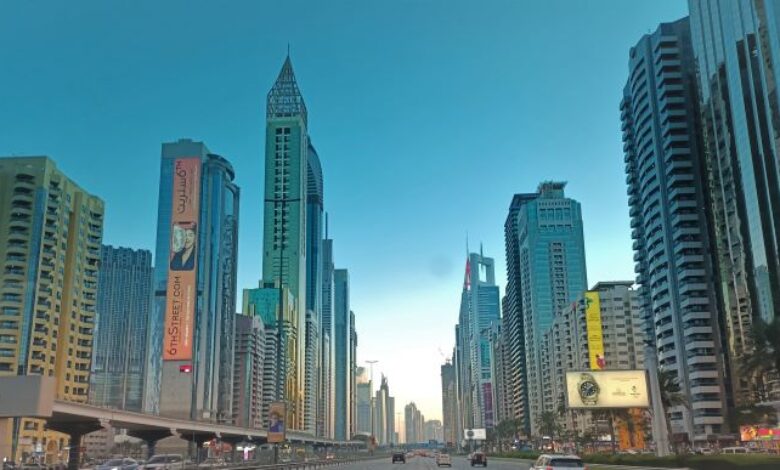 Singaporean investor and entrepreneur Calvin Cheng has established a non-fungible token (NFT) and fan token investment holding company in Dubai. Cheng, formerly an appointed Member of Parliament in Singapore, will invest in projects to integrate crypto into fashion, media and entertainment via Calvin Cheng Web3 Holdings FZE.
As per the press release, The Dubai Virtual Asset Regulatory Authority (VARA) has granted the company a provisional Virtual Asset License. VARA is the world's first specialised regulator for virtual assets, such as cryptocurrency. As Dubai moves towards safer economic freedom backed by greater technological innovation and digital transformation, VARA will play a central role in creating new investment opportunities in Dubai's fast-growing virtual asset industry.
The announcement follows similar preliminary permits that enables readiness to operate under full regulatory supervision, that VARA is granting to world-leading crypto exchanges Binance, FTX, Crypto.com and Bybit among other VASPs in the chain.
Exclusive access and increased engagement
Calvin Cheng Web3 Holdings FZE's portfolio will include AmberX, an exclusive membership NFT that allows qualifying members access to Amber Lounge: Formula 1's leading VIP lifestyle and entertainment pop-up lounge. Another portfolio company will be Celeb X, an NFT and fan token system designed to allow celebrities to directly engage with their social media followers, and in turn, for the fans to access exclusive benefits with celebrities including models, actors, sports icons and others.
VARA: A ticket into the metaverse
Calvin Cheng Web3 Holdings FZE voluntarily elected to obtain a VARA license to gain access to a regulated ecosystem, despite their product offering not being subject to supervision in other global jurisdictions. The license provides greater customer assurance and increases consumer risk protection.
As the only global economy to have an independently regulated virtual assets environment under VARA, Dubai's virtual asset's ecosystem is governed by comprehensive legislation and internationally applicable policy frameworks. Designed as the world's first participatory-governance model, where industry innovators and market shapers share responsibility with policy makers to create a more democratic and borderless economy, VARA is structured to increase collaboration and innovation, without compromising public protection.
Calvin Cheng added, "Dubai is fast positioning itself as the leading Virtual Assets Hub in the world. Digital Assets is a new space, which needs progressive regulators to keep up with entrepreneurs' focus on innovation and growth. We are proud to be the first NFT VASP to enter this regulated ecosystem as our commitment to support strong guard rails for the crypto industry to safely grow. A new and forward-thinking regulator like VARA is well-positioned to firmly establish Dubai as the leading global centre for digital assets."